Lynette Walsh
Chartered Legal Executive, Medical Negligence
Areas of practice
Medical Negligence
Lynette has a wealth of experience in advising and representing Clinical Negligence Claimants, she qualified as a Chartered Legal Executive in 2004.
Lynette spends 100% of her time working on Clinical Negligence cases.
She is an Accredited Member of the Association of Personal Injury Lawyers and Law Society Panel. Lynette was "Highly Commended" by The Law Society and Winner of the South Wales Legal Executive of the Year 2011.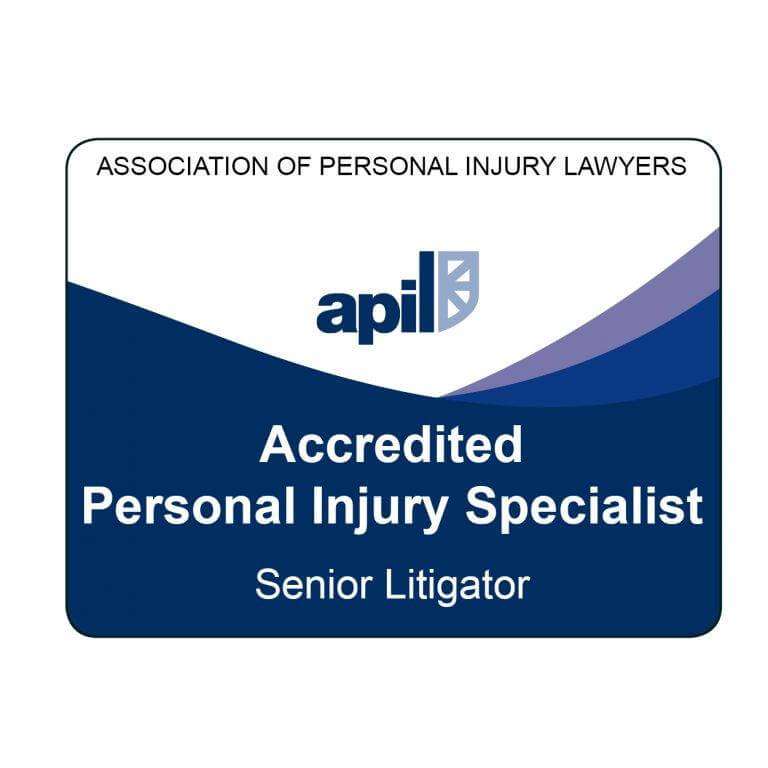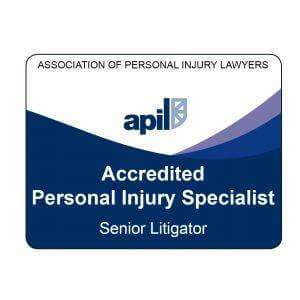 Professional Associations and Memberships:
Association of Personal Injury Lawyers and Law Society Panel, Accredited Member
"Lynette handled my case both professionally and sensitively. She was always happy to answer any questions I may have & I was kept up to date on a regular basis."
"Lynette was very caring and understanding. She was very clear and concise and always looked at different options, explaining the potential outcomes both positive and negative risk."
"Recommended by a friend who was extremely satisfied at the treatment she received although she lost the case. Ms Walsh kept me up to date at each stage of the case & was extremely efficient all the way through. I couldn't recommend her any higher."
"I would like to thank Lynette & the team for an outstanding service. The whole team were very professional, polite & nothing was too much trouble. I would personally like to thank Lynette for all her hard work, I wouldn't hesitate to recommend Lynette & team to anyone who needs help. If I could put Lynette forward for a medal, I would. Please would you give her a special thank you."
"Lynette Walsh was very kind & respectful towards my late wife, myself & our daughter."
"I'd just like to say thank you to all that helped me with my claim."
"BTTJ were all very helpful & kind.  Lynette Walsh and her staff have been very supportive throughout.  I would have no hesitation in recommending Lynette to anyone.  If you want someone to fight your corner then she is definitely the person to choose.  Thank you Lynette & BTTJ."
Contact a member of our team today