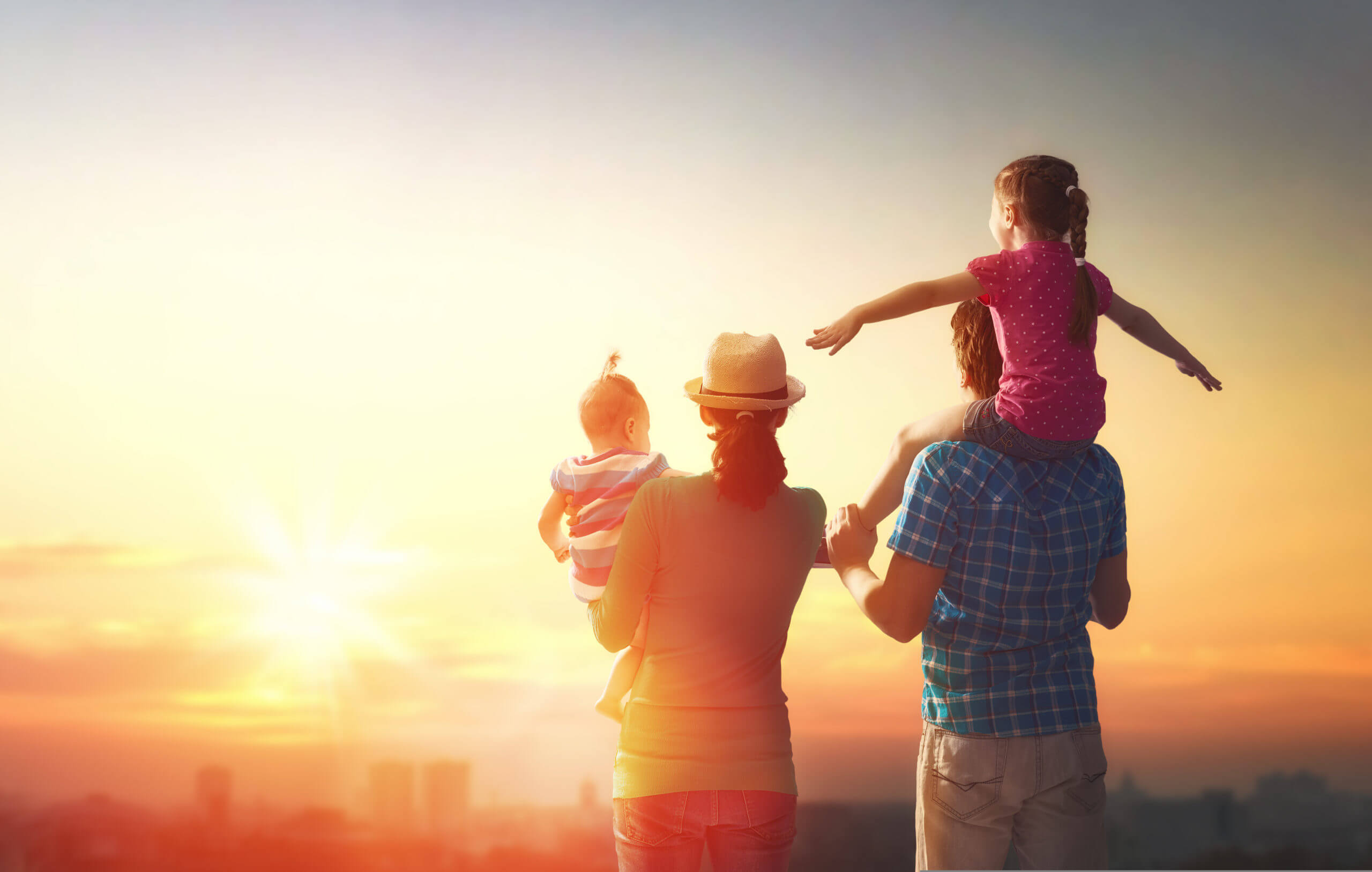 Solicitors in Coventry and Warwickshire
Brindley Twist Tafft & James – or simply BTTJ – is a leading firm of solicitors in and around Coventry and Warwickshire. We can trace our beginnings back to 1797 and since then, we've not stopped developing great relationships with our clients. This is what helps us deliver the best legal service possible – both to businesses and to individuals.
Our clients often talk about our law firm's personal touch. That's because we take the time to understand our clients' needs and shape the work around them.
BTTJ solicitors are specialists in their fields, committed to providing the same high quality, trusted and effective legal advice that they have offered for more than two centuries.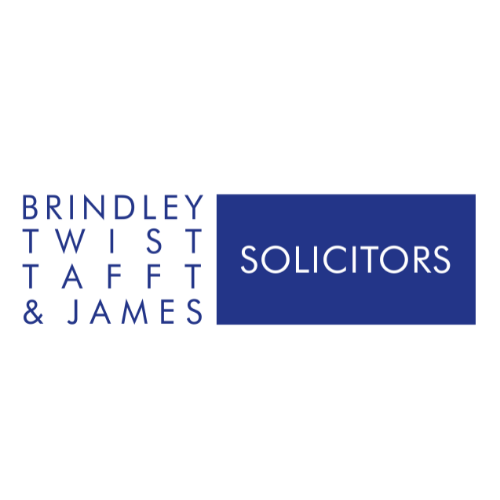 From our blog
Press and News Items
With The Leasehold Reform Act 2022 coming into force next week there are significant changes on the way Alex Khan, Partner & Property Solicitor says: "The government has spoken about Leasehold reform for a number of years and I hope these changes are the start of things to come. These...