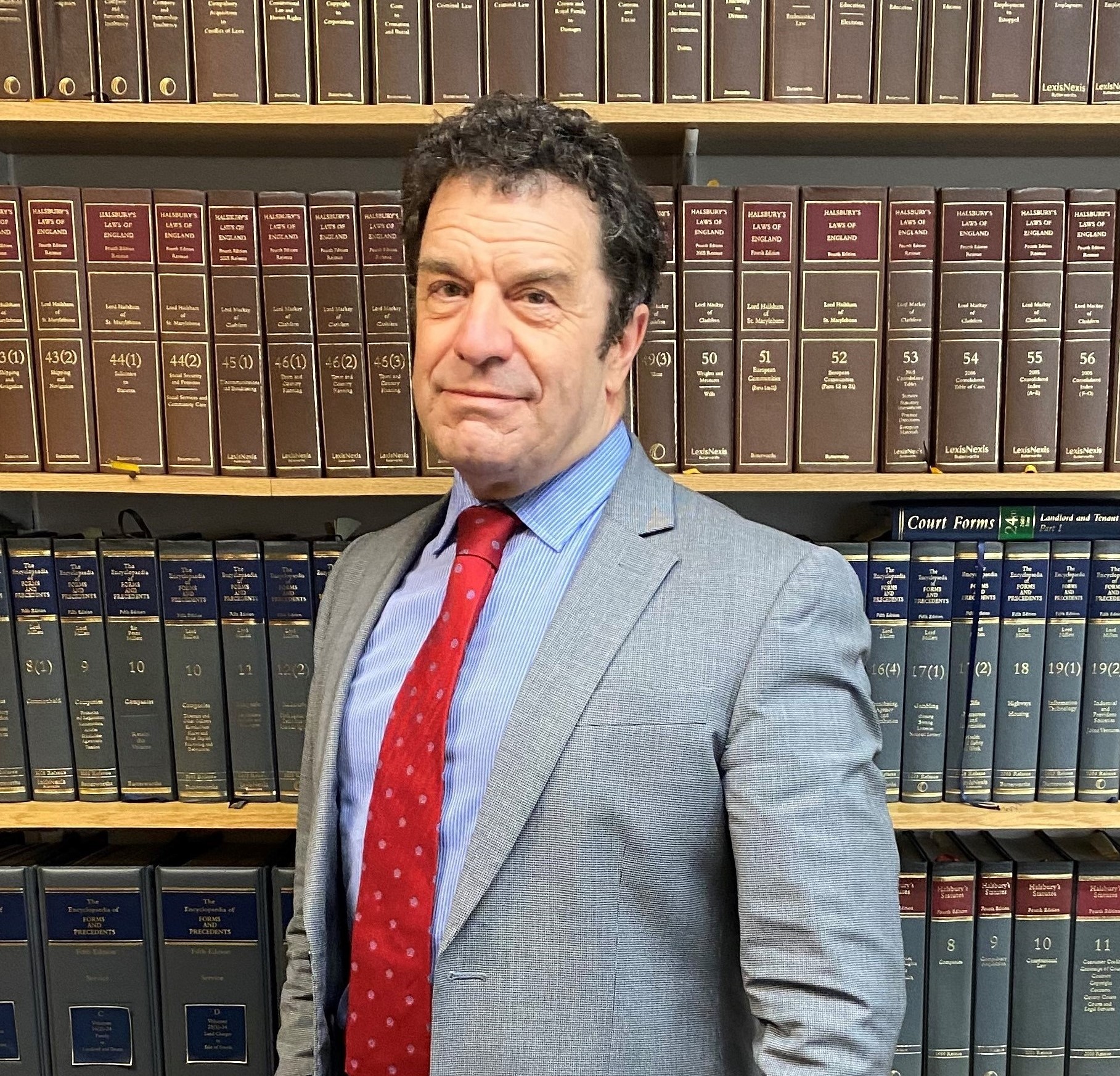 Brindley Twist Tafft & James LLP announces retirement of respected partner.
30th April 2021
Simon Grindlay, an experienced solicitor who has been at the firm since BTTJ merged with Haxby Jarvis in 1991, has announced his retirement as a partner of Brindley Twist Tafft & James LLP. Simon, who is well known locally as a dependable property specialist working on both residential and commercial property, will be stepping down as a partner of the firm on 30th April 2021. Simon will remain as a consultant solicitor at BTTJ, joining the firm's two other consultants in continuing to offer their knowledge and experience.
Simon Grindlay stated "I have thoroughly enjoyed my partnership years with the firm and seeing it become the success that it is today. I will continue to give my best to my clients and the firm in my new role".
Samantha Wright, the firm's senior partner has said "Simon has been a huge and steady part of life at BTTJ since he joined the firm in 1991. Even during the recent difficulties with Covid-19 affecting how we practice; Simon has continuously offered a high level of service and supported this firm, he has been well-liked and respected by both colleagues and clients throughout his time here".