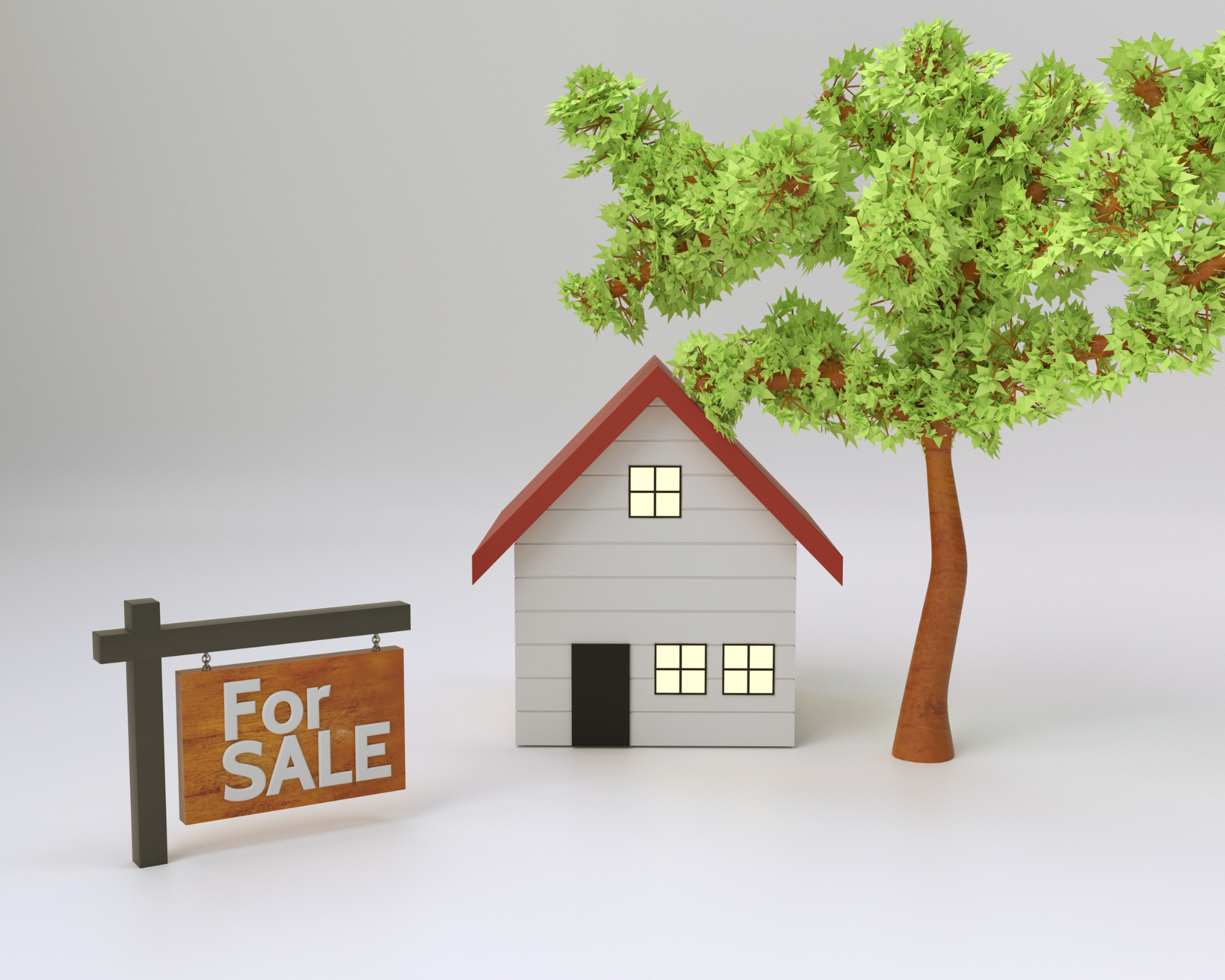 Purchasing A Property
26th June 2023
A Property purchase is the biggest purchase at any one time and it has to be right financially and legally.
The property market always has its ups and downs. The current market is faced with its challenges: increasing interest rates, inflation and property values steadily decreasing. That said in a downturn there is always an opportunity for property investors and buyers.
House buying and selling is expensive taking into account estate agency fees, stamp duty and legal costs. For everyone, every penny counts. There are still various options available which can help in the home buying process.
In particular, first time buyers will benefit from not having to pay any stamp duty. There is no Stamp Duty threshold for first buyers up to £425,000 and 5% on the portion from £425,001 to £625,000.
Buyers can utilise and take advantage of any Government schemes; setting up a Lifetime ISA , Help to Buy ISAs or where you are buying a new build property, you can always ask the developer if they can help with your deposit, part exchange, financial incentives such as contributing towards your Stamp Duty.
There are also areas where perceived savings may not be what they seem. Reputation and specialism count, especially when it comes to one of the biggest expenses you'll ever have to budget for in your lifetime.
Buying and selling property takes knowledge and expertise and it is important for you to choose a solicitor that is experienced in the legal and administrative aspects of conveyancing, but also providing practical solutions. We encourage our clients to engage with us at the early stage of the home buying process even if it is to start to prepare the necessary forms and gather tile documents in readiness for a potential sale.
We will provide breakdown of our legal fees and disbursements at any stage so you can factor these costs in the process. We are accredited with the Law Society Conveyancing Quality Scheme (CQS) and adhere to the necessary protocols that clients and mortgage lenders expect.
For further information, please contact our friendly Residential Conveyancing team, we have conveyancers located at all four of our offices.
Article written by Conveyancing Solicitor Kashifa Hussain