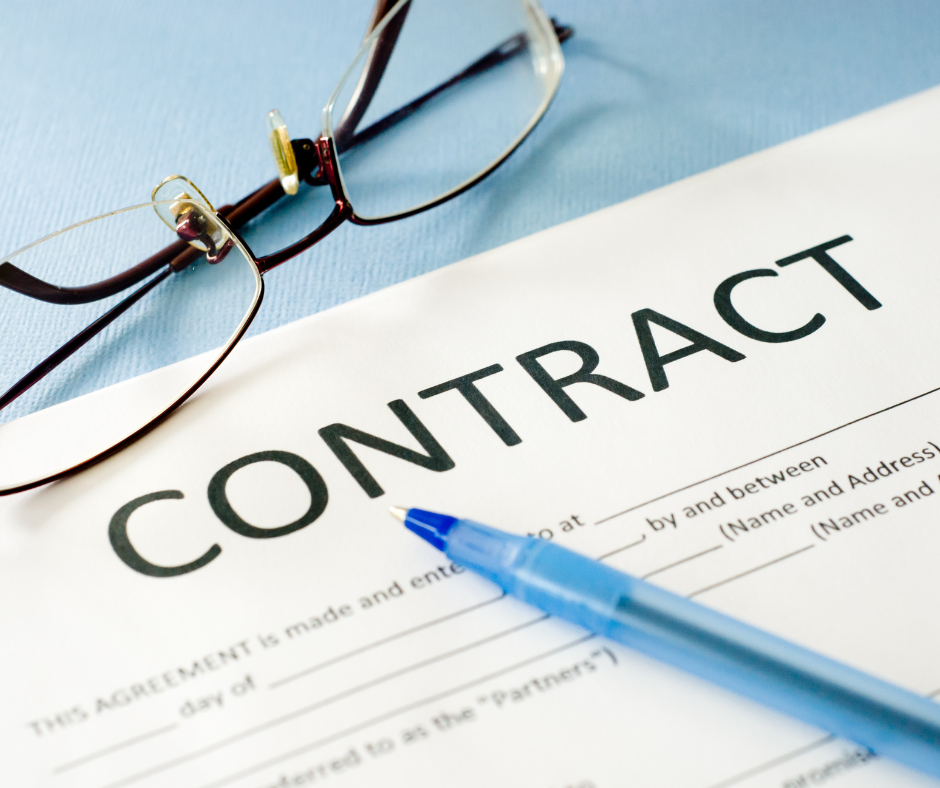 Update: Pandemic event and Brexit clauses in contracts, are they still relevant?
27th March 2023
As we emerge from the world of the Pandemic into 2023, we still see some of the effects of Covid 19 and the Brexit deal negotiated by HM Government. Supply chains are still strained (with many industries, such as car manufacturers still struggling to catch up with the demand for new cars affected by the computer chip shortage).
With the spring forward into the new year, in reviewing contracts some may be thinking "Do we still need this pandemic events clause? or is Brexit still an issue for me?". Whilst it may be sorely tempting to remove these clauses from your contracts or terms & conditions in order to cut down on the size of the document, it would be best to keep them in.
The Pandemic has helped establish more understandable limits to the Force Majeure clauses in contracts, if an event is foreseeable then you are unlikely to be able to rely on Force Majeure.
With employees still susceptible to falling ill with covid and the effects of HM government's deals relating to Brexit still a concern, these clauses are key to ensure that a business can protect their position if they are affected by Covid 19 shortages of workers or materials or difficulties/rise in costs related to Brexit.
Please Contact our experienced Corporate / Commercial team if you require any assistance with contract negotiations and drafting.
Article written by Kyle Smith