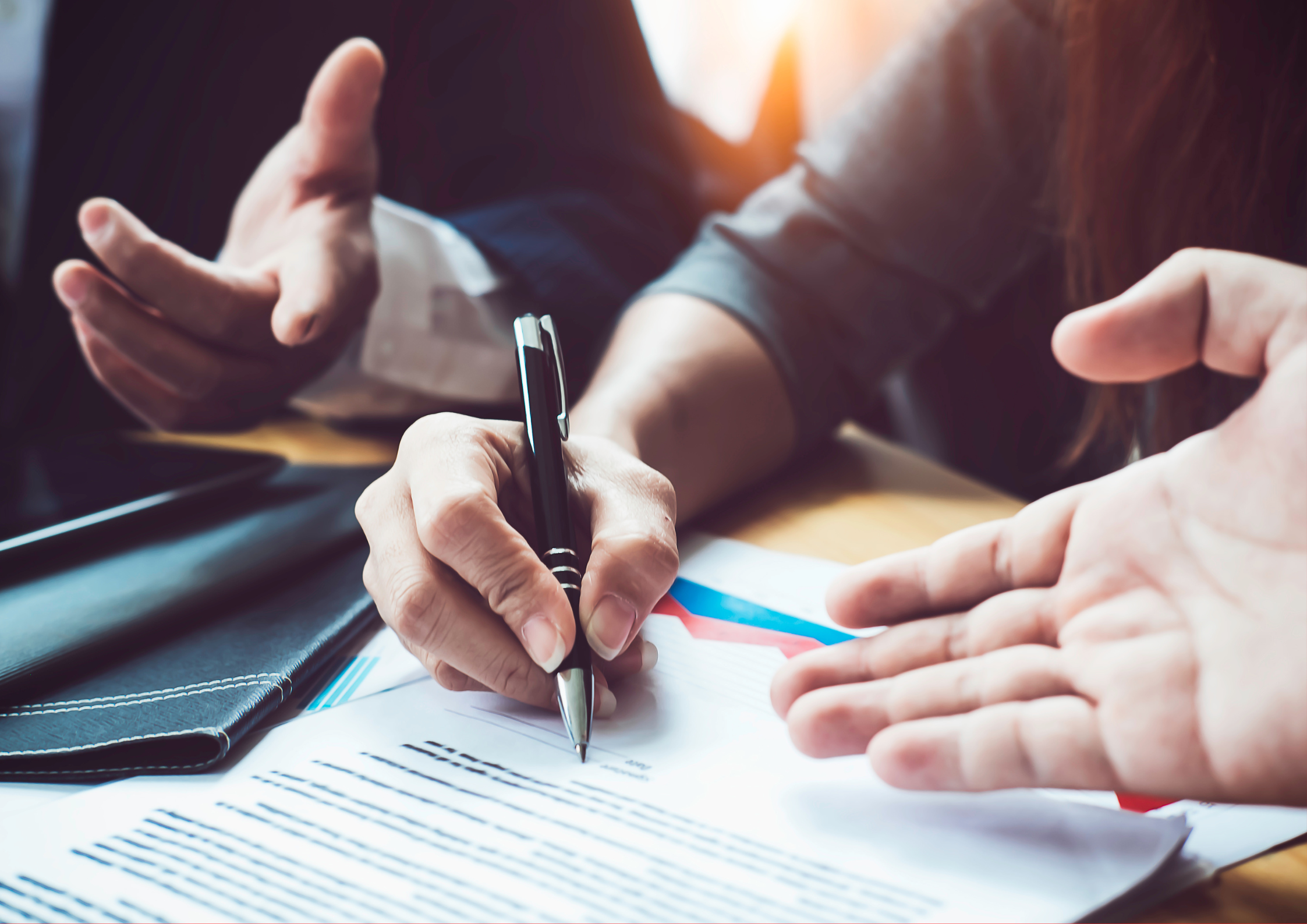 COVID-19 NO LONGER A FORCE MAJEURE EVENT
21st January 2022
With lockdown rules lifting this week, business owners are being warned that Covid-19 can no longer be used as a 'get out of jail free' card to escape liability in unfulfilled contractual obligations.
In the midst of the global pandemic, many businesses relied on force majeure as a way to escape liability or failure to perform their obligations – even terminating a contract.
However, businesses are no longer 'automatically' protected by force majeure and should take another look at their contractual, legal and insurance positions to include more clarity around the impact of Covid-19.
The warning comes as England prepares to remove 'Plan B' Covid-19 restrictions, with the government no longer asking people to work from home and scrapping the compulsory wearing of face masks.
But the end of lockdown brings many new considerations for businesses, who have endured almost two years of unexpected problems from forced closures and supply chain issues to staff shortages.
Samantha Wright said: "The force majeure clause typically excuses one or both contracting parties from all or part of their legal obligations as a result of events which are out of their control. This includes natural disasters, terrorist attacks and industrial action.

"Pandemics can be included in the clause, but if it doesn't explicitly reference it, then businesses have been able to rely on more general force majeure wording such as events beyond its reasonable control – something that's viewed as unforeseeable – to help them through lockdown. But after almost two years, Covid can no longer be seen as an unforeseeable threat.

"Therefore, contingencies have to be put in place. With the lifting of lockdown rules this week, and a return to more 'normality', we recommend that all businesses include Covid and pandemic clauses in their terms and conditions as, what of course, isn't foreseeable is the possibility of a substantial proportion of the workforce falling ill."

While a force majeure event varies widely in different contracts, Covid-19 and its effects, including restrictions on businesses and the movement of goods and people, qualified as a force majeure if it was impossible for a party to perform its obligations.

Many businesses which didn't include the force majeure clause that explicitly referenced pandemics were able to rely on the action of government to escape liability. Both the UK and Scottish governments introduced the closure of non-essential shops and venues which required people to stay at home to prevent the spread of Covid-19.

Therefore, a business which was unable to perform its obligations due to the forced closures, could have sufficient reasons to suspend its duties without liability.

Samantha Wright added: "When the UK went into its first lockdown at the start of 2020, naturally businesses invoked force majeure. The pandemic shone a light on contractual small print and legal concepts that wouldn't have been as much of a priority in normal times. However, these are now critical for a business to survive.

"While restrictions are lifting, it is unrealistic to think that the impact of Covid will not continue to be felt across many businesses. Therefore, all businesses need to carefully consider whether they would be able to continue to provide their services should they suffer from the effects of the pandemic, such as staff shortages, and make changes to their contacts to reflect the risks."
Contact our expert Solicitors for any commercial or contract advice