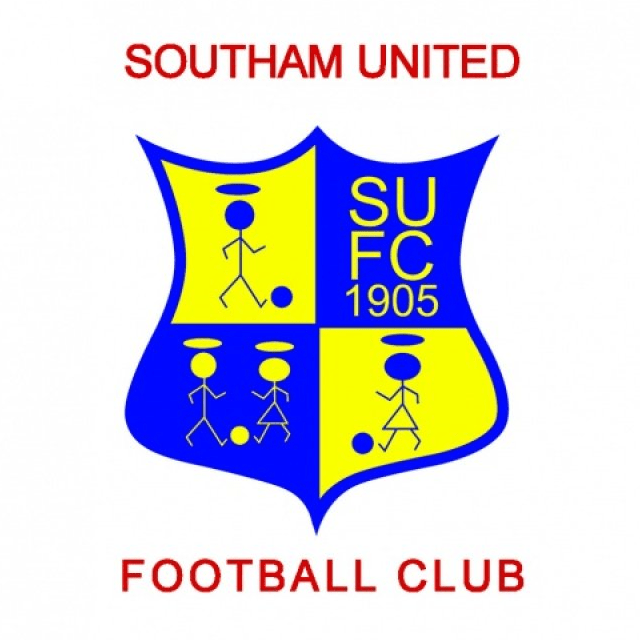 BTTJ Sponsors Southam United FC
20th January 2023
We're delighted to be sponsoring Southam Unitied Football Club as their matchball sponsor.
Known as The Saints, Southam United were founded in 1905 and are a community-based FA Charter Standard football club in the Hellenic League Division One, they play at at Bobby Hancocks Park in Southam.
Our local office is located on Coventry Street in the heart of Southam, as a local business we wholeheartedly wish the club every success for the remainder of the season.
Private Client Solicitor Katie Nightingale, based at our Southam office says "We are thrilled as a firm to be supporting Southam United FC. Working in Southam and being part of the local community, we are keen to see our local club flourish "