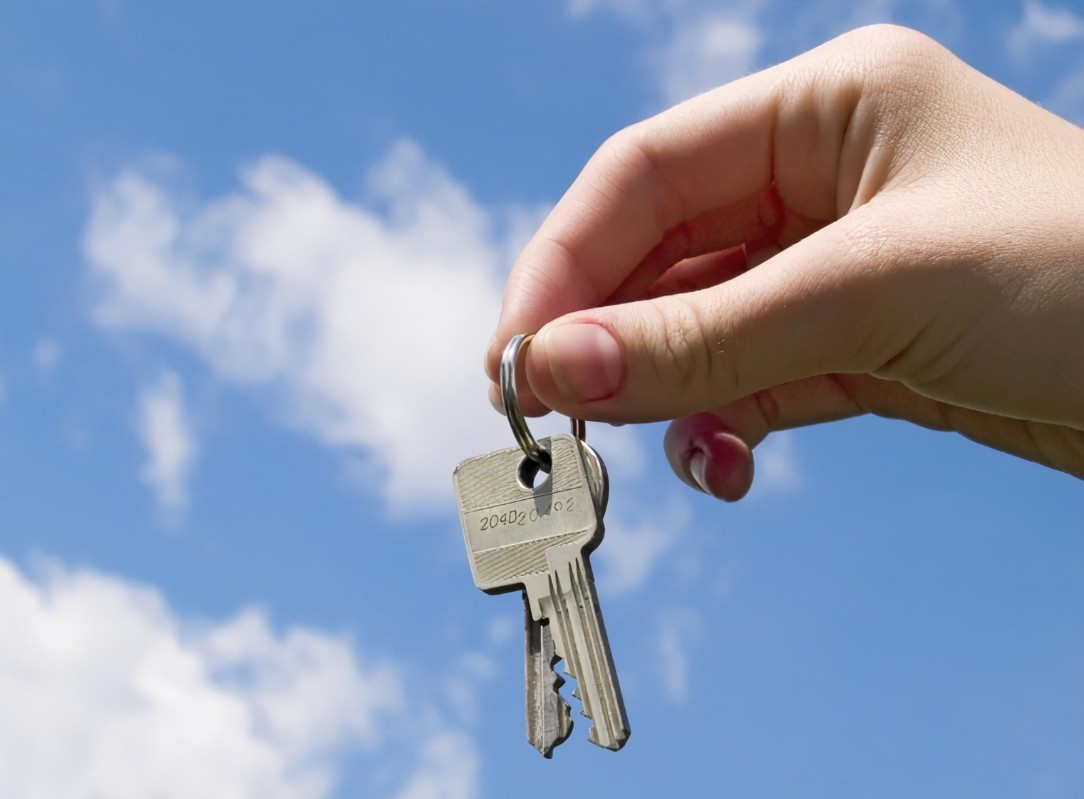 Selling your rental property
27th July 2022
The property market has been experiencing a busy period in which higher numbers of properties have been bought and sold.
In some cases, residential landlords have decided to sell their rental properties. In a large number of transactions, the sale of the property is subject to vacant possession i.e. no tenants in the property.
What happens when your are thinking of selling your rental property but you have tenants living there?
Evicting your tenant
In ending an assured shorthold tenancy, notice periods apply. A Section 21 Notice (commonly known as a no-fault eviction) requires 2 months' notice to the tenant. Other types of notice offer differing notice periods depending on the circumstances.
Should the tenant not surrender the property by the end of the notice period. Possession proceedings would be necessary, and it is difficult to predict how long it would take to obtain a possession order, especially if the case becomes defended.
It is necessary to keep this in mind when considering selling your property.
Where possible, informing your tenant of your intention to sell the property and then serving a notice to end a tenancy as you place the property on the market may start the process sooner and assist you in avoiding delays to the completion of your sale.
Residential Landlord thinking of selling your rental property? Contact us to discuss our full range of Landlord Legal Services and see how we can help.
Article written by Conveyancing Solicitor Mark Cooper