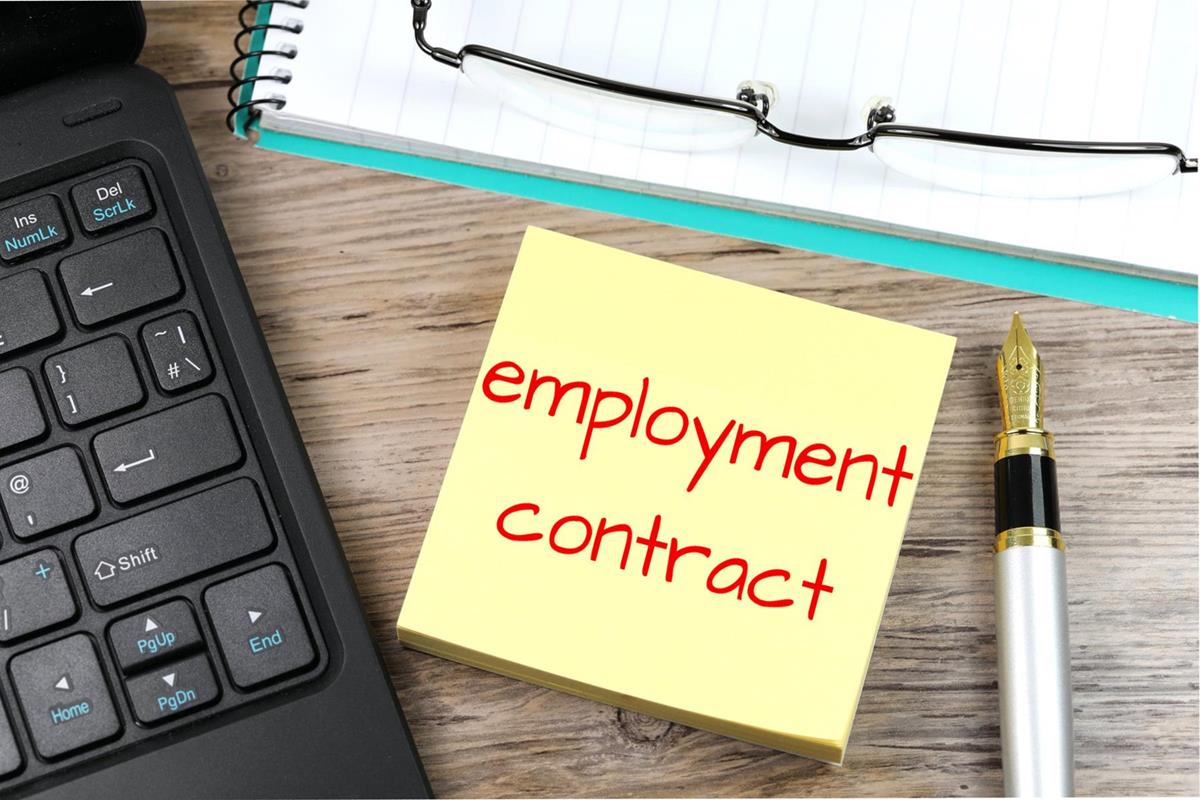 Restrictive Covenants: What employers need to know if workers strike out alone or go to a rival business
30th May 2022
Employers are putting themselves at risk by neglecting to put in place measures such as restrictive covenants to prevent loss of business to former employees setting up a rival business, or indeed joining a rival business, warns Employment Solicitor Kerry Hudson.
The issue is particularly relevant because of the 'Great Resignation' that has seen a wave of UK workers quit positions to start their own business or set up as sole traders.
Kerry urges employers to implement restrictive covenants to protect themselves.
The most common way to implement restrictive covenants is within the initial contract of employment. For example, a term in your employee's contract that says they can't work for a competitor or have contact with customers they have dealt with during their employment for a set period of time after they leave the company would protect the employer. It is however important that the restriction is reasonable to protect your business' legitimate interest and takes into to the account the role of the employee – if you don't the enforceability of the restrictive covenants could render it void.
Depending on the seniority of the employee, it may well be that a separate agreement should be entered into and legal advice recommended for both parties to ensure enforceability.
But at the very least advice should be sought by an employer in including restrictive covenants in a contract of employment.
"We are seeing a rise in disputes over employees soliciting colleagues they used to work with in their previous employment and/or luring customers away from their former employers."
"Home and remote working has made some professionals across the UK consider they can 'go it alone' or with employment vacancies seeing one of the biggest rises in decades, employers are offering increasingly better packages to entice new employees."
"Employers need to revisit their employee contracts in light of these circumstances and ensure they have restrictive covenants to protect their business."
"The best way to try and ensure that a former employee doesn't damage your business is to put in place binding restrictive covenants and confidentiality clauses, not only to act as a deterrent in the first place, but if they do, you can take robust action including seeking any losses"
Contact our eperienced Employment Team for further advice