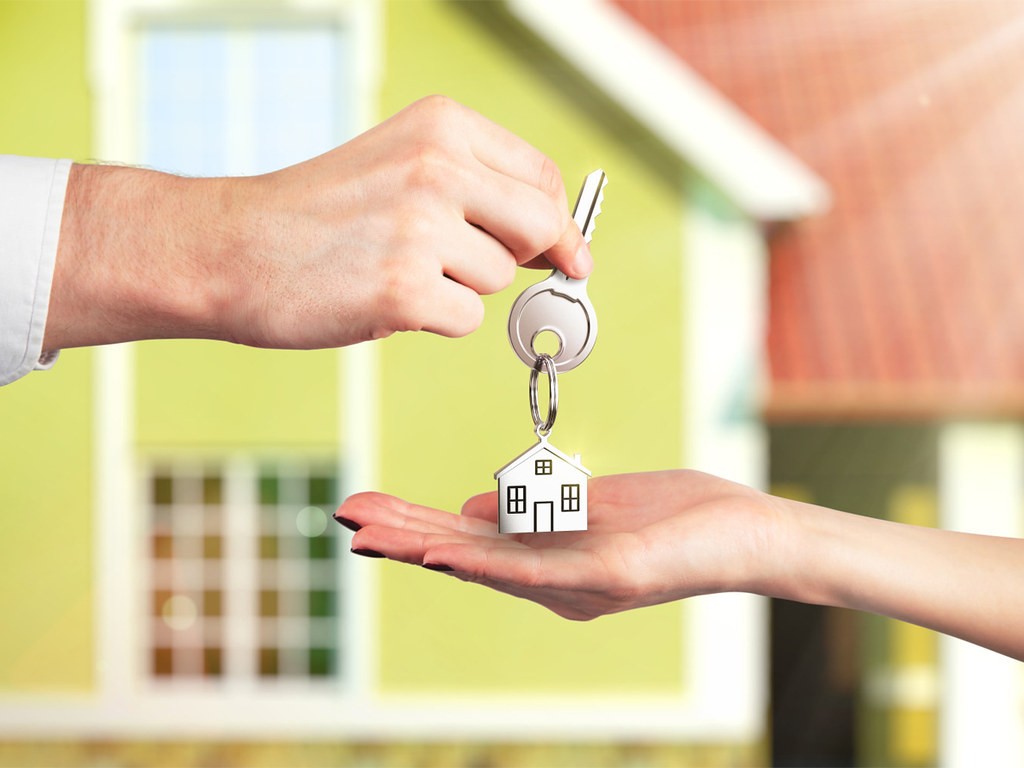 Personal Guarantees
2nd February 2022
Conveyancing Solicitor Mark Cooper gives advice on Personal Guarantees……..
Purchasing properties in a company's name may seem like a good idea (following, of course, advice from an accountant) but if a mortgage from an institutional lender is necessary, there is an additional requirement which must be considered, being the giving of personal guarantees by the directors of the company.
By providing a personal guarantee to the lender, the directors will essentially be underwriting the company's borrowings and so they must ensure they understand the implications.
The directors will be guaranteeing that the company's obligations under the mortgage are complied with to include, of course, re-payment of the loan along with any additional borrowing, interest and costs incurred by the lender.
Liability under the personal guarantee will continue even if the borrowing is repaid and so it is important that the guarantors ensure they ask the lender to release them from the guarantee at the appropriate time. It is also important to seek a release if directors retire from, or sell their shares in, the company.
In the unfortunate event that the company cannot meet repayments and there is a default on the loan, the lender may seek to obtain the outstanding debt from the guarantors. If this situation occurs, the lender is not obliged to take any action against the company before taking steps to enforce any of its rights and remedies under the guarantee. This means the lender can choose whether to pursue the company or the guarantors' personal assets which could include their own home. Usually, it is likely to be the option that proves most cost effective for the lender that will determine how they proceed.
Many guarantees include a right for the lender to set-off any liability of the guarantors to it against any liability of it to them. Unsurprisingly, the guarantors do not have such a reciprocal right.
Another point for multiple guarantors to understand is that personal guarantees are joint and several, meaning that the lender can seek to enforce against all or can choose one to pursue separately. Again, this would be determined by who the lender thinks they will be able to extract monies from the easiest.
In conclusion, personal guarantees are onerous and are totally in a lender's favour. However, without the directors giving guarantees, the lender will not release the mortgage advance to the company.
At Brindley Twist Tafft & James, our experienced Conveyancing team can provide the necessary independent legal advice required by a lender in relation to a personal guarantee.
For further information please feel free to contact us