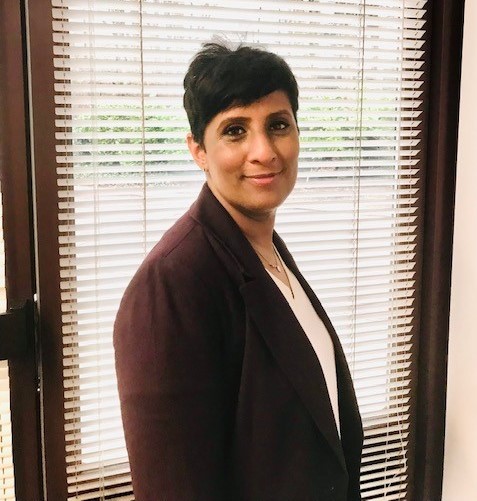 New member of our Private Client Team
17th January 2022
We're pleased to introduce a new member of our firm here at BTTJ.
Jaz Virk joined us in January 2022 as a Solicitor in our Private Client team, based out of our Coventry & Balsall Common Offices.
Jaz joins us from a local Solicitors firm, previous to this Jaz worked at a firm in Birmingham.
Outside of work Jaz is kept busy with her young family. Jaz's interests include interior design and reading fiction.