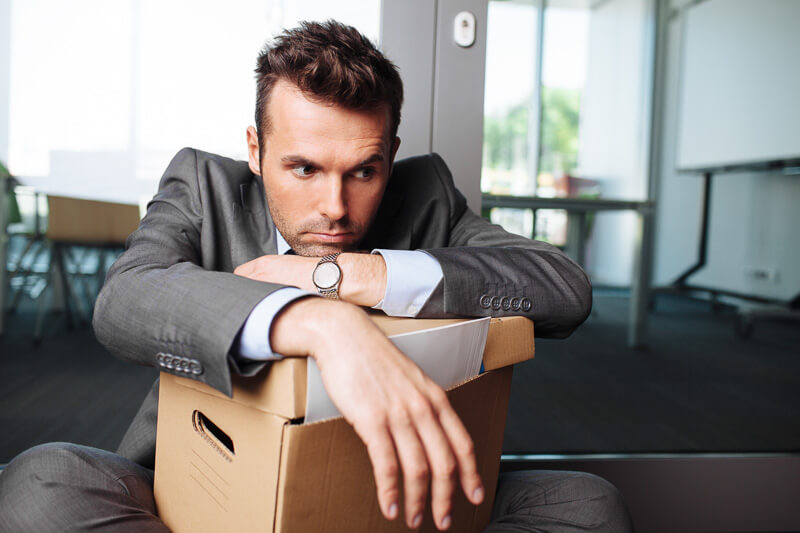 Our Employment team records a sea change in reasons in redundancy in the UK
26th November 2021
More businesses appear to be making redundancies as a result of company restructures or reorganisations rather than the need to cut costs or reduce their workforces as a result of effects of the pandemic.
Kerry Hudson, Employment Solicitor said there was a growing number of cases where the skillsets of existing employees no longer suited the changing needs of a business.
The sea change started at the beginning of Covid19. With many businesses using the quieter period to take stock and re-evaluate, some employees have either found themselves surplus to requirements or their skills no longer match the direction of the business.
Kerry said: "I have seen a lot more cases of redundancy over the past year, but it is not because of cutting costs, it is because business needs have changed and there need to be internal changes accordingly.
So, some people have seen their roles change while others might not necessarily have the required skill sets any more.
This has been a real problem among senior level executives for example, who are much harder and more costly to retrain than someone at a lower level. Another emerging issue relates to people who were working abroad and had to come back as a result of the pandemic. Companies are asking do they really need to fly their employees abroad or can someone else take on the same role."
Kerry warns that even if a member of staff no longer fits the bill, employers should follow the correct route to dismissal in order to protect themselves.
This includes:
Evaluating the diminished need
Exploring alternative employment opportunities within the business
Exploring training opportunities which could lead to employment elsewhere within the business
Exploring the possibility of reduced hours or reduced pay to save jobs.
Kerry states that, redundancies against groups of people – such as the oldest or the youngest – can lead to discrimination.
One safe, effective method is a scoring matrix if there is a 'redundancy pool' which outlines a fair selection criteria in which employees' skill sets, disciplinary record and sickness record comes under the spotlight. With all factors taken into consideration the matrix makes the choice for the employer.
However employees who have served less than two years with a company are not offered protection against redundancy.
For any Employment Law related questions, please contact our expert team at BTTJ