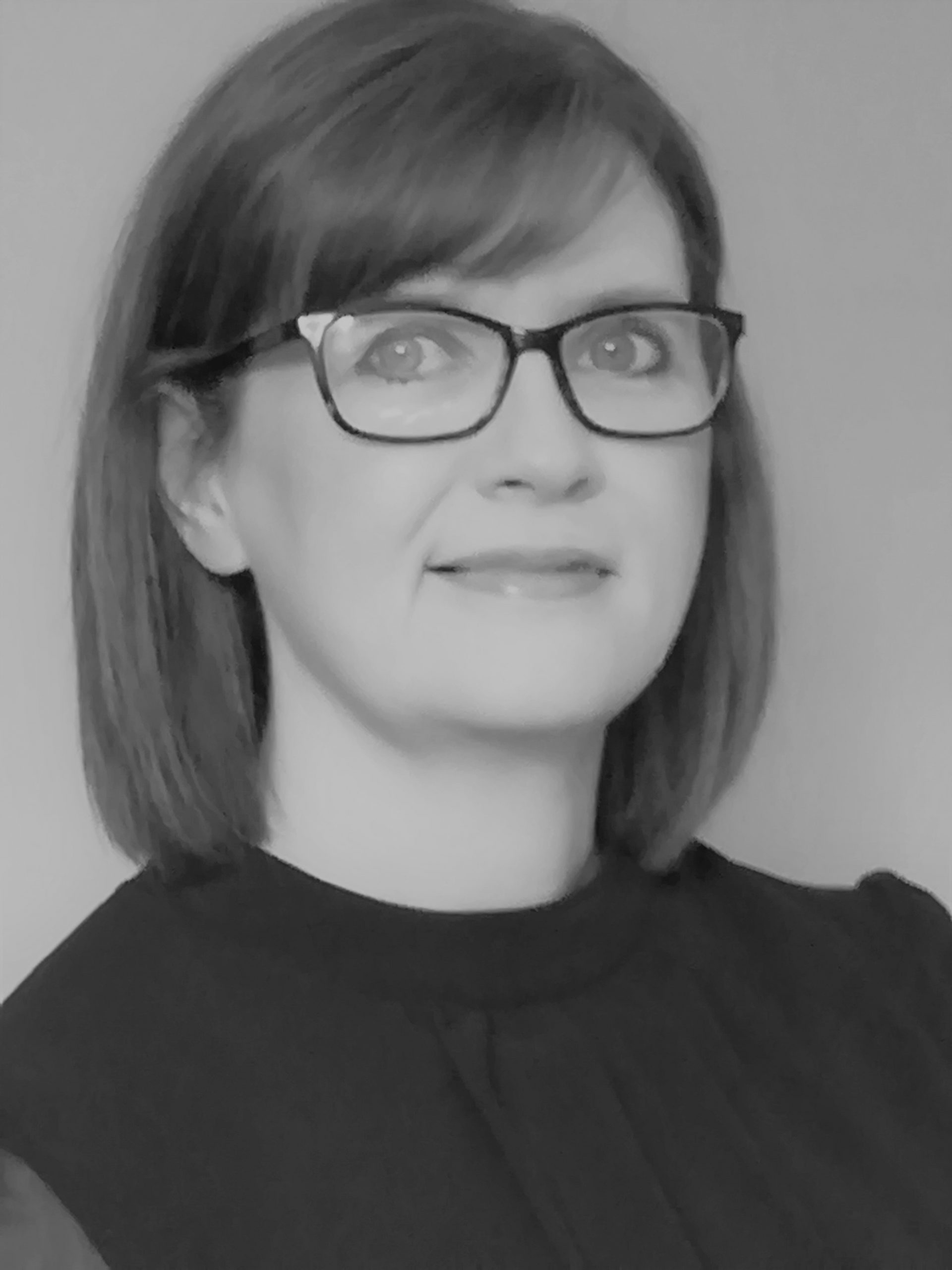 New Conveyancing team member
4th August 2021
We're pleased to introduce a new member of our firm here at BTTJ.
Pauline Higgins joined us as a Conveyancing Executive last week.
Pauline has a wealth of experience working for local law firms in the past. When not busy Conveyancing, Pauline likes to unwind in the company of friends and family.