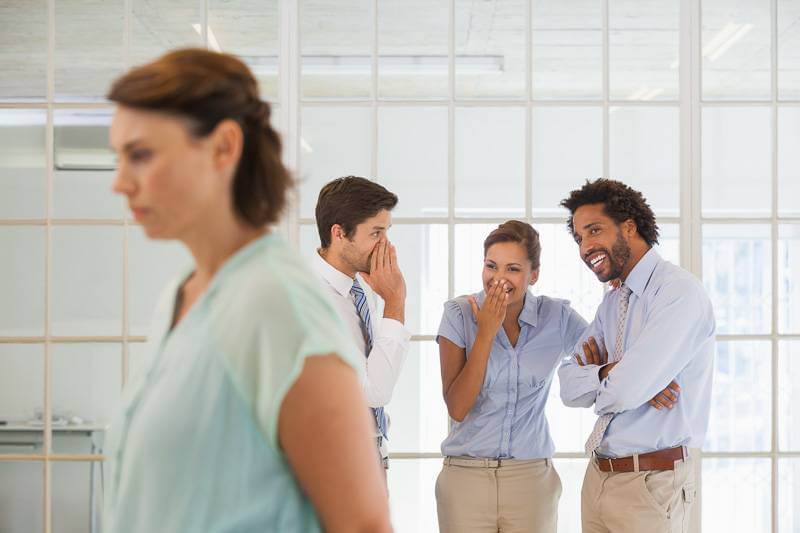 I feel I am being forced out of my job. Is it constructive dismissal?
18th April 2018
Do you need help with constructive dismissal? Perhaps you feel bullied or forced out of your job?
Constructive dismissal is where you have not been directly dismissed but where your contract of employment has been fundamentally breached by your employer and as a result, you resign.
Some key points to remember are:
You will need to have two years of continuous employment to bring a claim, although there are some limited exceptions to this rule
These types of claims are not straightforward as there are various matters you will need to establish to be successful in the claim
It may be preferential to pursue a settlement agreement as an alternative to making a claim
It is recommended that you take professional advice before resigning from your employment.
If you have any questions, or need help, please get in touch with me at Kerry.Hudson@bttj.com or 024 7653 1532.
Kerry Hudson is an employment solicitor at Brindley Twist Tafft & James in Coventry. She has specialises in Employment Law and is a trusted advisor to both employers and employees.