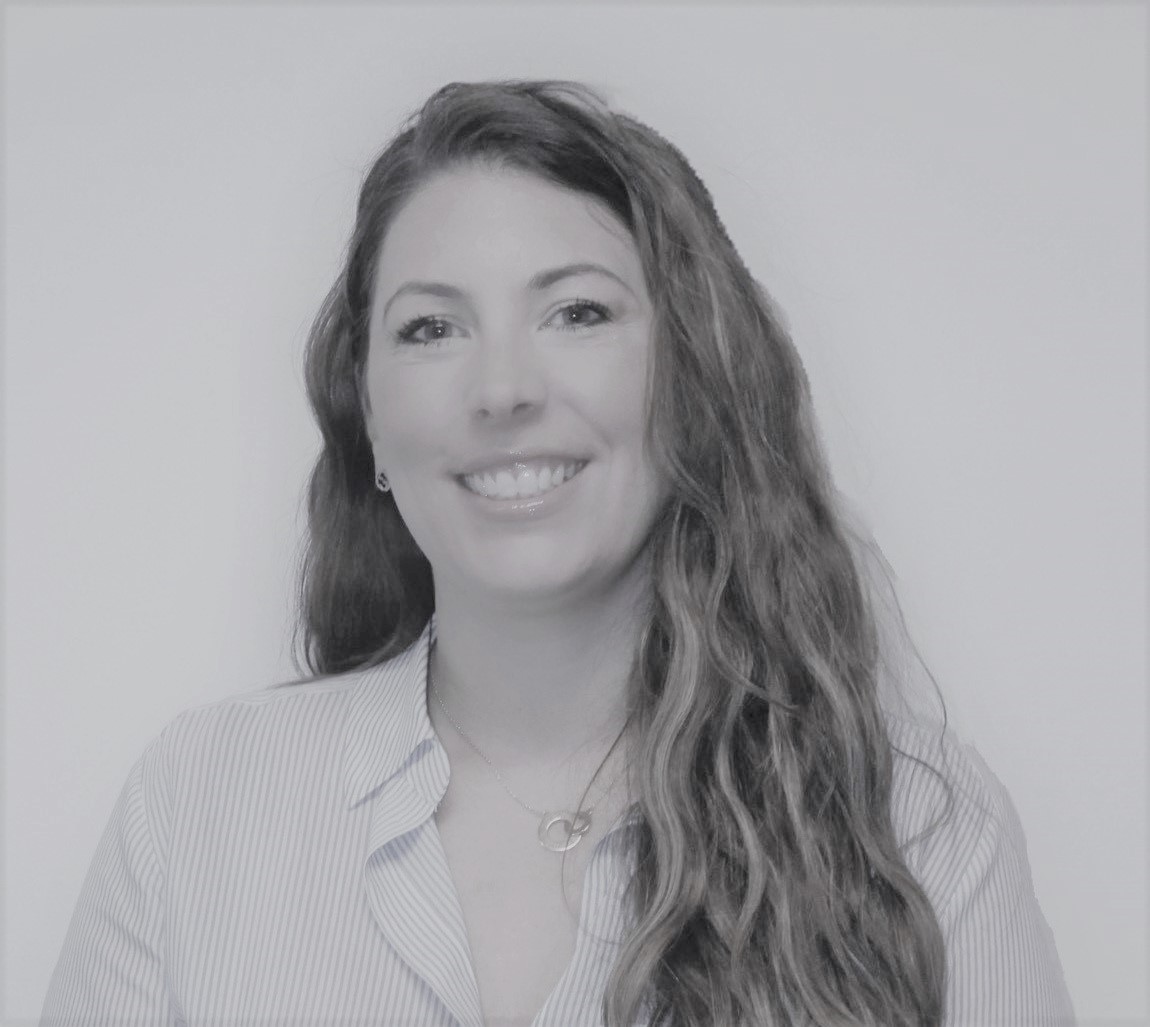 Kristy Ainge
28th September 2022
Kristy joined us in September 2022 as a Solicitor-Advocate in our Litigation Department, based out of our Coventry office. Kristy qualified as a Solicitor in 2014, she has been specialising in civil and commercial litigation ever since, working at local solicitors' firms for the last 7 years.
Kristy deals with a wide range of litigious matters, which includes disputes relating to property and land such as residential landlord and tenant possession proceedings, Possession proceedings against "persons unknown" (in particular travellers), injunctive proceedings for gas/electrical certificates, commercial property disputes, TOLATA claims, boundary and neighbour disputes, and disputes in respect of access rights and easements. In addition, Kristy can advise in respect of contract disputes, injunctions for harassment or trespass, shareholder/director disputes, insolvency issues, consumer disputes , proprietary/promissory estoppel claims, and even reinstating companies to the Register of Companies. Kristy spends 100% of her working time dealing with litigation matters.
Kristy is approachable and likes to give the "human touch". She will provide a first-class professional service throughout, being there for her clients every step of the way. Kristy is also trained as a Dementia Friend.
Kristy was highly commended at the Warwickshire Young Professional of the Year Awards in 2016 and is also a Solicitor-Advocate, which means she can conduct a majority of the advocacy for her clients herself, without having to instruct external Counsel