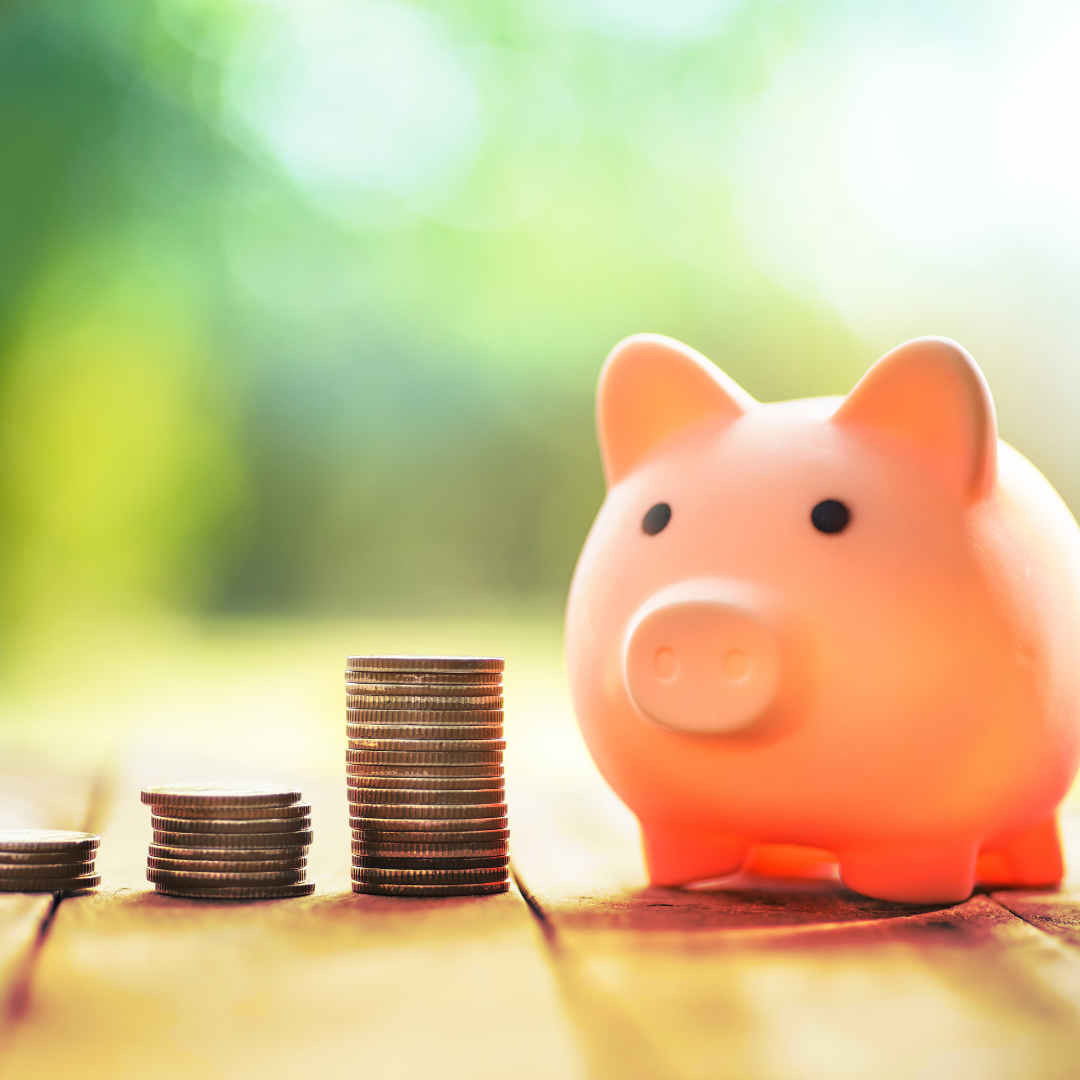 Your rights in respect of pensions on divorce?
11th August 2022
Are you aware of your rights in respect of pensions on divorce? Most couples will have thought about how to deal with the ownership of their home and dividing joint accounts, but research has shown that many do not consider their pensions following separation.
Pensions can make up a significant proportion of a family's assets and can be more valuable than a property. However, because they may not become "active" until retirement, they are often overlooked.
One spouse might find that as a result of lower income over the course of a marriage, part-time work or taking on the bulk of childcare responsibilities, they have not had as much opportunity as their partner to build up their own pension fund, leaving them in a significantly weaker position when they retire.
It is important to be aware that all pensions – regardless of whose name they are in – can be shared between separated spouses under a Pension Sharing Order made by the court.
Kate Booth, Head of Family Law says: "Pensions can be complex assets and different types of schemes may have different benefits. It is very important to make sure that you are fully aware of all pensions in both of your names and think about how these can help you to meet your needs after retirement.

We work with clients to ensure that this is fully explored, and that the best possible outcome for them is achieved, both now and in the future."
For further advice on pensions on divorce or any other matter please contact our friendly Family & Matrimonial team, who's expertise runs across the full breadth of Family Law