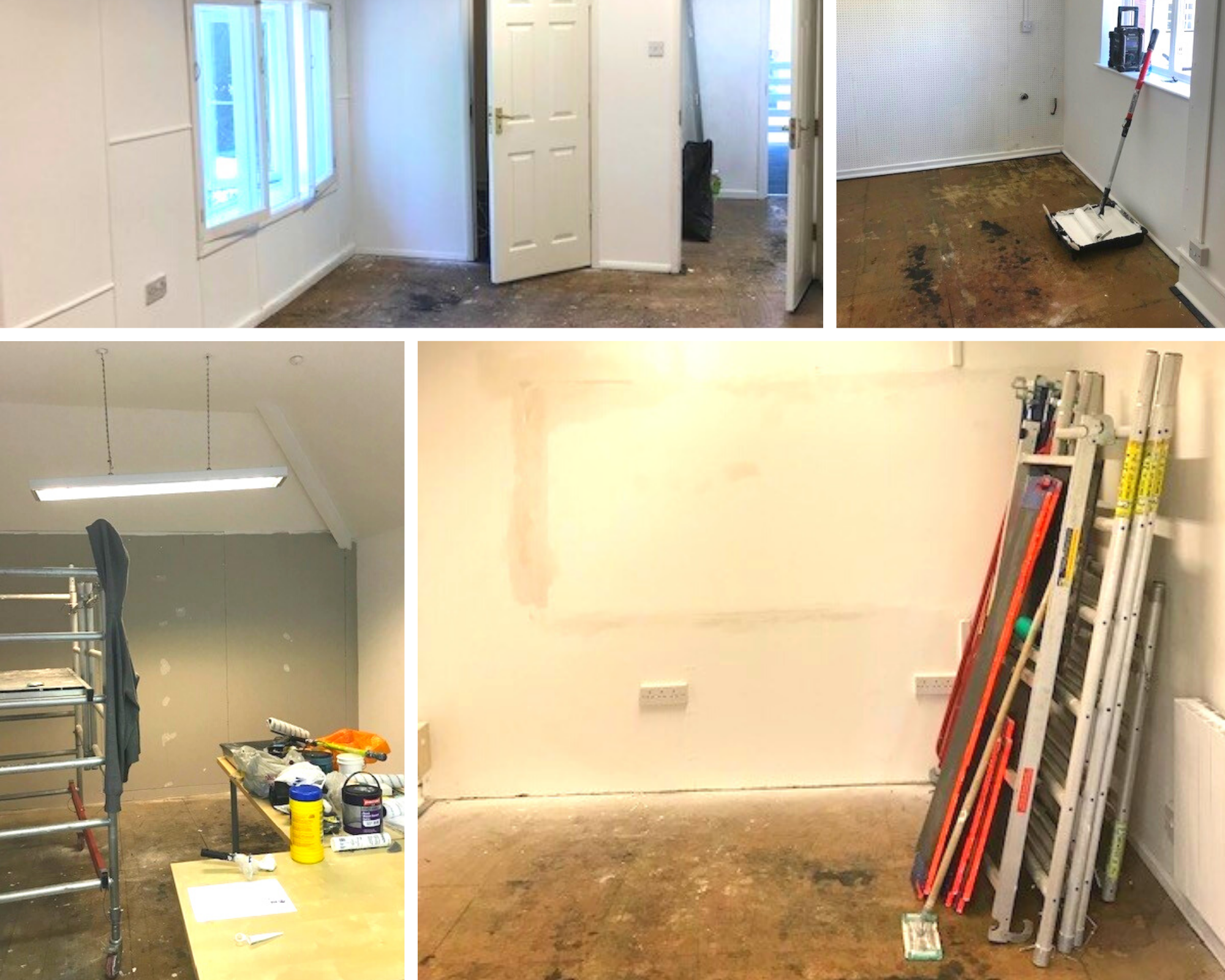 **BREAKING NEWS AT BALSALL COMMON**
22nd June 2022
Exciting times ahead at our Balsall Common office!
We're expanding our office space to allow for more members of our team to be available locally & to better accommodate clients in our new meeting room.
Right now, it doesn't look like much, but the contractors are in & working their magic & you will see in the coming weeks our offices are going to get a complete make-over & lots more space!
We're looking forward to seeing the works advance! Watch this space for progress and completion photos of our Meeting House Lane located office
Our Balsall Common office is still fully operational during the refurbishment to assist our clients so contact us with any enquiries as normal
#BalsallCommon #Refurbishment #Expansion #OfficeSpace #NewOffice #Solicitors