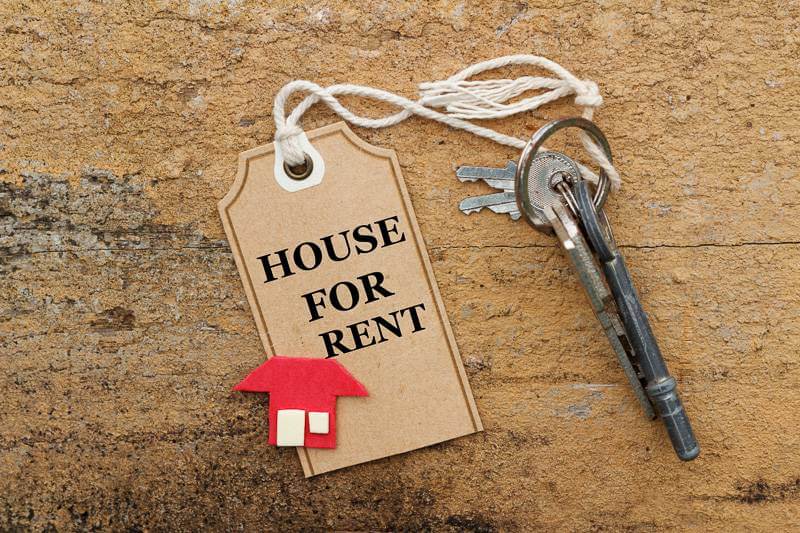 Changes to landlord-tenant law. What do you need to know?
2nd June 2021
What has changed?
As of 28th January 2021, HM Government has begun to encourage the use of the "model tenancy agreement" the aim of this agreement is to strike a fair balance between Landlords and Tenants. As well as to address issues in the rental market recognised by the government.
A new requirement for landlords has now been created, landlords now must carry out and provide their tenants with an electrical installation condition report (or perhaps more commonly known as an electrical safety certificate) alongside the gas safety certificate and Energy performance certificate.
What is the model tenancy agreement and what is different about it?
The main difference that the Model Tenancy Agreement attempts to implement is to allow "responsible tenants" with well behaved pets to obtain tenancies easier than they currently do. A tenant must still obtain the prior written consent of the landlord to have a pet at the property, but the landlord cannot unreasonably withhold that consent and must make their decision on the merits of the request. If the request does not have a response from the landlord within 28 days of it being deemed served, then it is deemed to have been accepted and permission granted.
Why do I need to ensure the property has the EICR and the tenant has a copy?
Not only is there a potential for a fine of up to £30,000 to be levied against the landlord in question but also this may hinder a in serving a valid notice to end a tenancy and reclaim possession of the property in question.
Do I have to use the Model tenancy agreement?
The agreement is not obligatory, it is only a recommended document and private landlords are not obliged to use the document. The document in question is adaptable for shorter Assured Shorthold Tenancies.
Do I need to review my agreements?
As with all tenancy agreements, we recommend that you have your tenancy agreements reviewed at least once a year to ensure they remain compliant with the law and give you as much protection as possible.
Get in contact today with our Landlord-tenant team regarding a review of your tenancy agreements, to enquire about our fixed fee tenancy agreement drafting service or for advice concerning your obligations as a landlord.