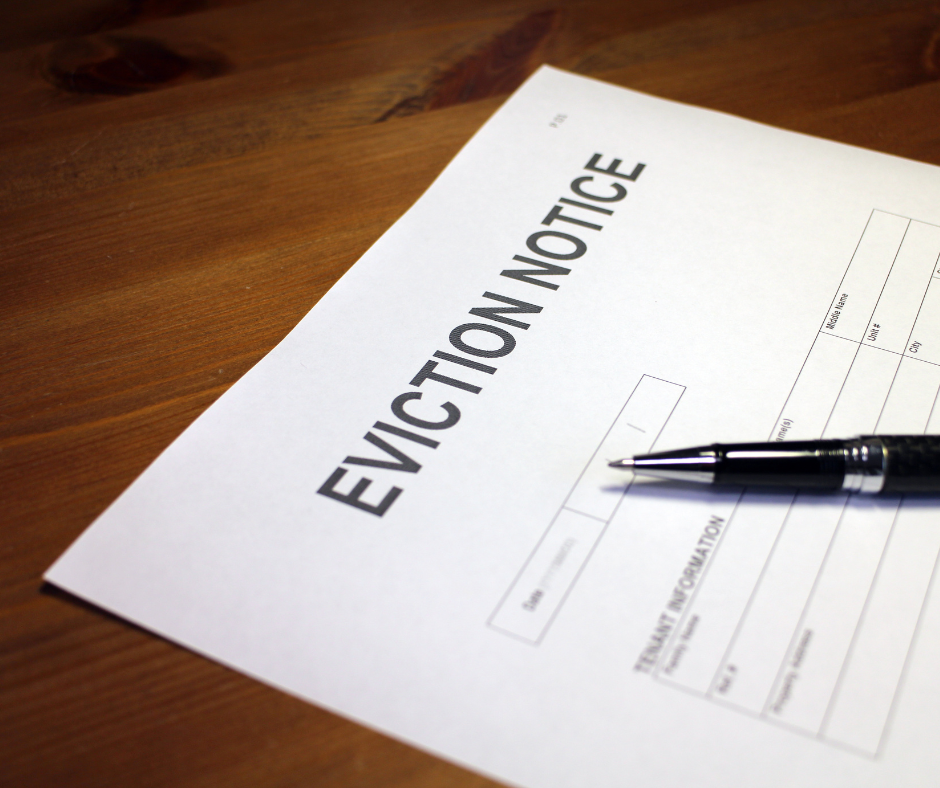 Residential evictions halted in London
12th June 2023
It appears that landlords of residential premises face even longer waits than normal to evict tenants in London, which has been put down to "health and safety" reasons.
It is understood that bailiffs are being required to carry the correct PPE before completing evictions, which means a huge reduction in case load.
One of the bailiff companies involved have said that they are running a "skeleton" service until normal service resumes, which means that if a landlord wants to evict a tenant quickly, they will have to transfer to the High Court which is considerably more expensive.
One of London's main courts, the Central London Court have said that bailiff appointments have been suspended for the near future.
This is an even bigger setback for landlords who are not only having to deal with the upcoming changes in legislation to evict tenants but are now being faced with extensive delays and expense to evict a tenant- particularly if that tenant is not paying rent!
It is not known whether this is affecting other courts at present, but it would not be surprising if this trickled down to the other courts in due course.
If you are a landlord who needs assistance with evicting a tenant, or requires advice , please do not hesitate to contact Kristy Ainge or Lauren Robinson.