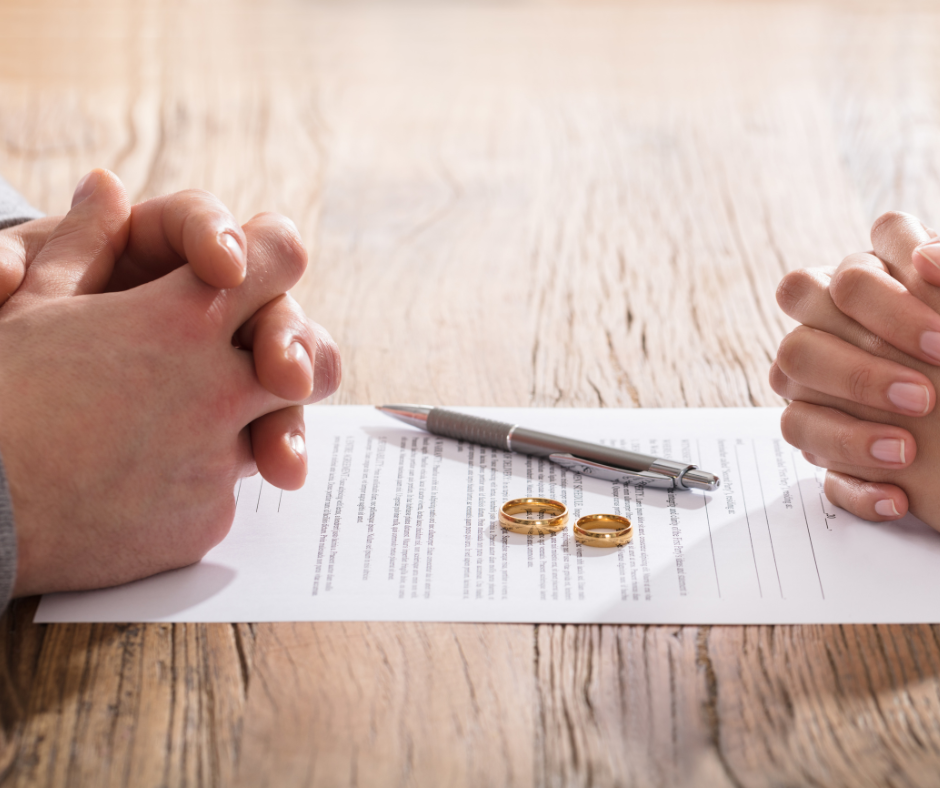 Cementing a clean break
15th November 2023
Following the introduction of no-fault divorce and a simplified online application process, many separating couples deal with divorce themselves, particularly where they remain amicable.
Kate Booth, Head of our Family & Matrimonial department warns clients to be aware that an agreed financial settlement may not be as final as they might hope. 
A recent Family Court case has once again highlighted the dangers of failing to take legal advice when dividing assets on divorce. Here, the couple had agreed their financial split when they divorced 30 years ago, even signing a Deed of Separation. However, they failed to obtain a Consent Order – the court's approval to their agreement. This left them without a clean break. Although they initially remained on good terms, disagreement arose years later. Without a clean break order, the parties still have the right to make financial applications against each other into the future.
Kate say's

"It is always essential for clients to deal with their financial arrangements formally on divorce – even if there are not many assets. Often, when agreement is reached, spouses might be happy to proceed on a less formal footing, but this can store up problems for the future. Circumstances may change, asset values may alter. If the court has not made a clean break, financial claims can remain open indefinitely.

Every couple's situation is different, we provide personalised advice to ensure that clients can protect what is important to them and their family."
If you require advice on the above, or any other family or matrimonial related matter, please do not hesitate to contact our friendly, understanding team.