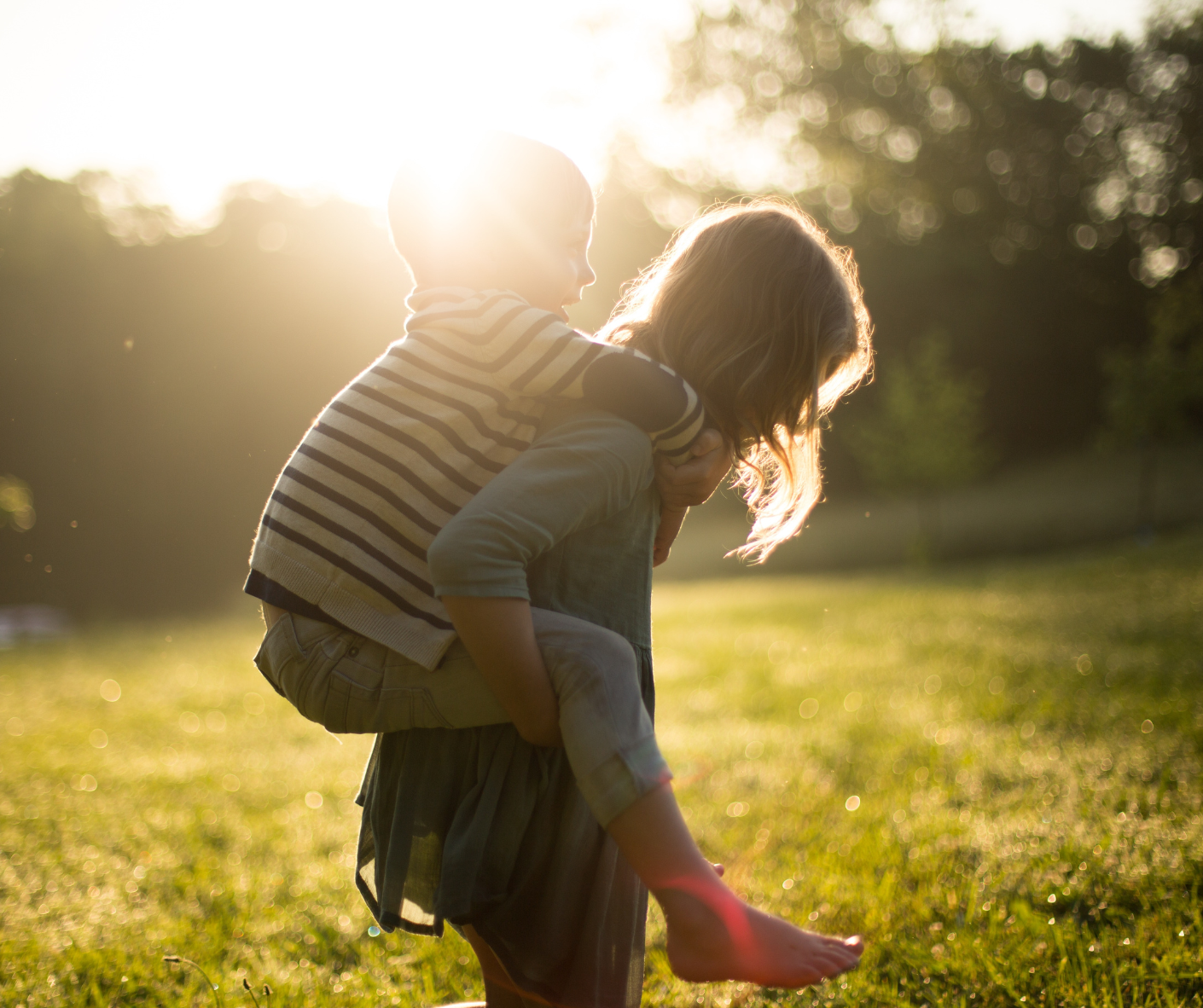 Child arrangement orders help estranged families prioritise the needs of children
1st November 2023
Warring exes are still seeking legal advice on 'custody and access' rights over their children even though the old system was scrapped over 30 years ago.
We are still approached by former couples despite the concepts of custody and access being replaced by Residence and Contact orders in 1989. The law was further updated with the introduction of Child Arrangement Orders in 2014.
Kate Booth, Head of our Family and Matrimonial team, says:
"I still see a lot of clients wanting custody of their children, or access. But this system no longer exists. Widely regarded as very inflammatory and focusing too much on the parents, this has now been replaced by Child Arrangement Orders which focus more on the best interests of the child and less about the labels of who they live with. Courts are now more inclined to make shared care orders for a child to live with both parents where it is safe to do so even if there is not a 50:50 split of time.

Some parents are seeking legal advice while still reeling from their break-ups. The law is not there to help people win battles against their exes. The main aim of a shared care order is to act in the best interests of the child and to emphasise that one parent is no more important than the other."

Contrary to common belief it is not necessarily the case that courts always acted in favour of the mother. The law emphasises the important role both parents play in a child's life.

Despite the new system there can still be a lot of heat between separating parents and we still see power struggles and attempted shifts in dynamics but we would say it is not a given that you would need to meet your ex in court. Most issues are able to be resolved through mediation or other steps. Or if the parents are amicable and have worked most things out themselves and have a few last issues they can't agree on we can help iron out those remaining issues.

Where children are involved, we always advise people not to involve a court unless absolutely necessary – court orders can be rigid and if made when the children are five or six then may not be right for them when they are 12 or 13."
For further advice on this, or any other Family or Matrimonial issue, please contact our friendly team. We have local offices in Coventry, Warwick, Balsall Common & Southam.