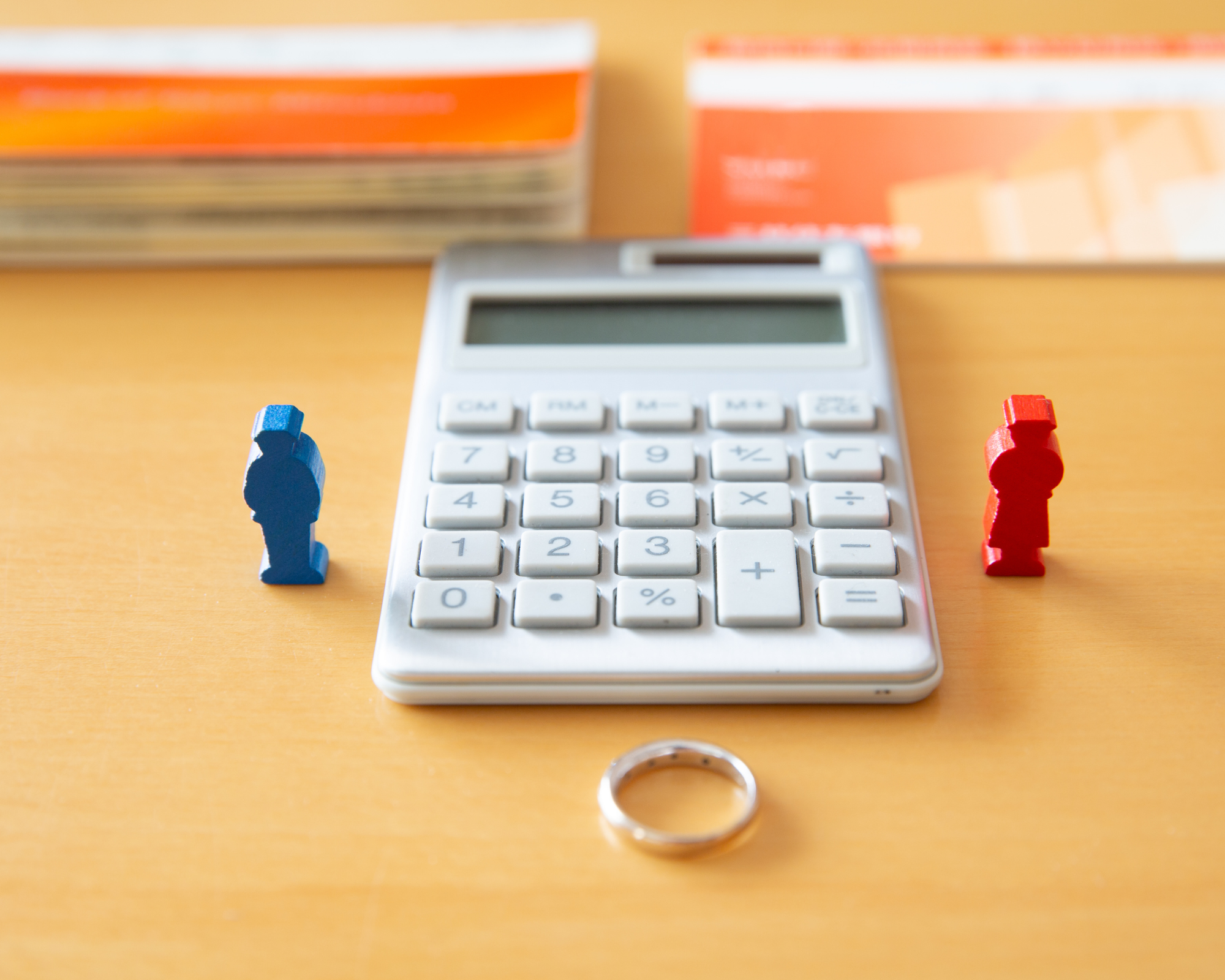 Divorcees In Danger Of Losing Personal Assets Without Proper Legal Protection
27th September 2023
Divorced spouses are leaving themselves open to the risk of losing their largest assets and all or part of their business. Head of our Family and Matrimonial team Kate Booth explains below…
"Former partners have the right to claim a stake in anything from their ex's business to a jackpot win unless the correct legal procedures have been followed to ensure full protection.
Without a financial order in place – which includes a clean break – divorcees are leaving themselves exposed to the risk of being forced to part with personal or business assets.
A divorce simply ends a marriage. Without a financial order couples are still financially tied in the eyes of the law.
So if a person later builds a big nest egg, has a successful business, makes a good return on the sale of a property or wins the lottery, their ex has the right legally to make a claim against them.
Although dividing up a business and its assets is a lot more complicated for the courts, it is still not without risk.
A lot of it comes down to personal circumstance.
A court will look at various things such as the length of the marriage, when the business began, the kind of business it is, its assets, how much it was worth in the past and by how much it has increased during the marriage – in some cases a business will be deemed as an asset capable of being divided.
Factors which help determine a court's ruling include the financial circumstances of each of the individual parties, ensuring both sets of financial needs are met to accommodate a decent standard of living.
Where possible courts will look at meeting a spouse's financial needs without dipping into non-matrimonial assets.
A person who has remarried would generally be unable to make a claim against their former spouse, but the person who remains unmarried can still apply.
People who end their marriages with online divorces, including couples who make a joint application, may be among those who later find themselves the subject of claims.
With no legal advice included in the 'DIY divorces' many remain unaware the divorce simply means the end of the marriage and not the end of financial ties.
It comes back to the first piece of advice we would always give which is do not leave things, even if very amicable at the point of divorce, as if one day circumstances change – for example unemployment, illness or injury – a court can only work from values of assets at the time the application is brought. 
It may rule that an increase in the value of the business should not be attributed to the person making the claim, but there is always a danger that it might be.
The ability to make a joint application for divorce hasn't been around long enough to be able to say that they are often subject to claims."
For help and advice on the above, or for any other family or matrimonial issue, please contact our friendly and compassionate team who will be happy to assist. We have offices in Coventry, Warwick, Balsall Common and Southam.