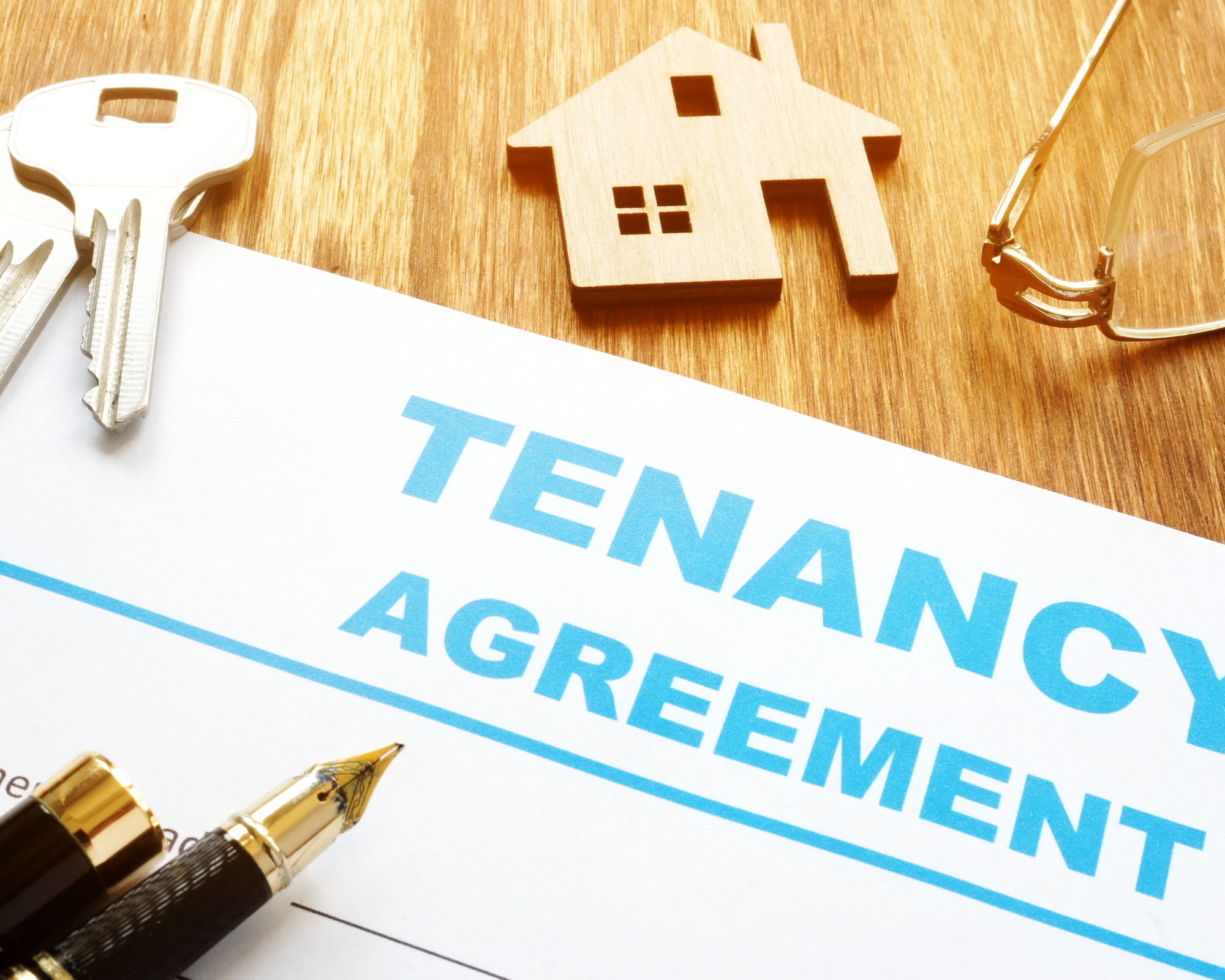 Proposed Tenancy Reforms….. A Headache For Landlords
26th July 2023
Millions of UK landlords will be adversely affected by proposed reforms designed to protect tenants against eviction from rental properties. Solictor Advocate in our Litigation team, Kristy Ainge talks us through the expected changes and what they mean.
The Renters Reform Bill will abolish the Section 21 Notice which allows a landlord to evict tenants at the end of a fixed term without good reason.
The changes to the law – designed to protect the UK's 11 million tenants and provide them with safer, fairer and higher quality homes – will bring in greater restrictions on landlords whose reasons for wanting to evict their tenants do not meet a certain criteria.
The Bill is currently going through Parliament and is expected to become law next year.
The new laws were designed to crack down on no-fault evictions.
The main change is that a landlord cannot ask a tenant to leave if, for example, they want to move a friend into their property, or if for any reason they just don't like them.
The only way they can evict their tenants who are "not at fault", is if they want to live there themselves, or move an immediate family member in, or if they want to sell the property. Even then, it will not be a quick process, because, if a landlord wishes to move into the property themselves, they cannot serve notice within the first 6 months of the tenancy.
The changes will also allow tenancies to roll month by month meaning landlords who previously were entitled to six or 12 months' tenancies will now be periodic and determined by the frequency that rent is paid. This gives tenants much more flexibility, and removes the security for landlords knowing they have a tenant in situ for 6/12 months.
The reforms will give more rights to tenants who want to keep pets too. Under current legislation a blanket ban on all pets is allowed. Most landlords take advantage of the ban for fear of potential damage caused by the animals to the property.
Under new proposals, still be discussed, a tenant has the right to request to keep a pet and the landlord will have no right to refuse the request without good reason. However, they may ask their tenant to cover pet insurance and home insurance to cover any damage.
Tenants who fall behind with the rent or who are causing anti-social behaviour are not protected by the laws and may still be evicted by their landlord in the usual way under the section 8 notice regime.
The new reforms will give tenants more protection but restricts what landlords can do with their own properties.
There are expected to be some exceptions such as private student lets, though this is yet to be confirmed.
If you are a Residential Landlord looking for advice on this issue or any other, please get in touch with our expert team.