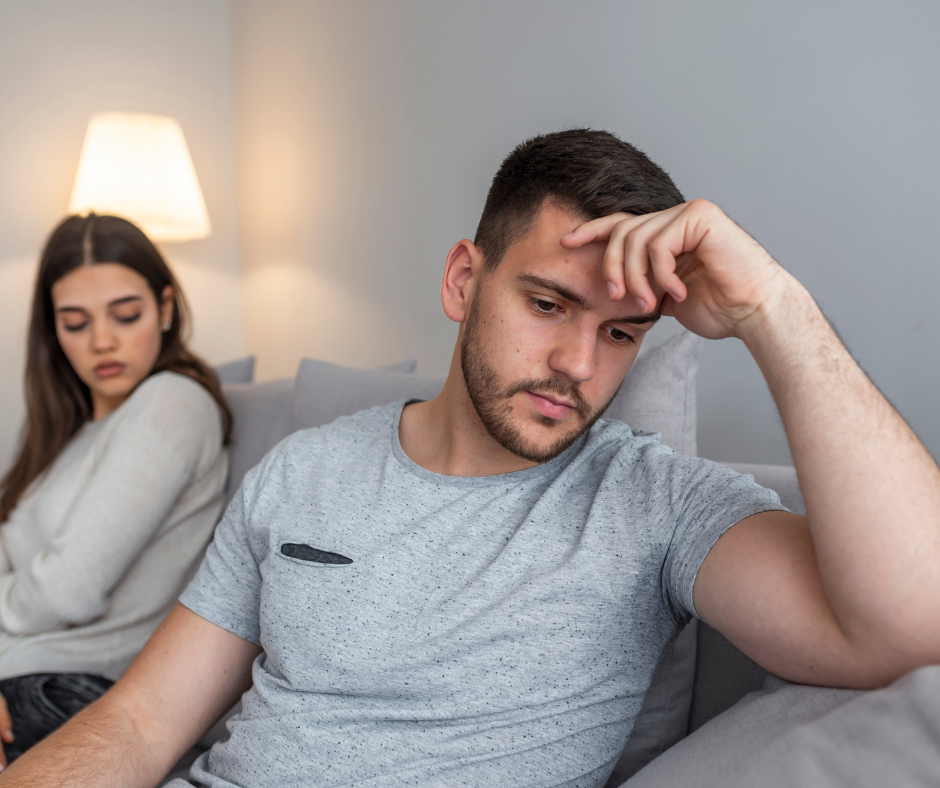 Legal Agreements For Unmarried Partners
23rd May 2023
Unmarried partners who live together run the risk of losing more than their relationship in the event of a break-up.
Even couples who have been in a relationship for decades and share children and a home are potentially left with no rights unless they have a cohabitation agreement in place.
Kate Booth, Head of our Family and Matrimonial team notes that there are still a surprising number of people who were unaware of their vulnerable positions until it was too late.
People are approaching us for help at a time when they are already at one of the lowest points of their lives, but if they weren't married and didn't jointly own a property. when they were together, we can't always offer them good news.
We advise unmarried couples living under the same roof to seek legal advice in the early days to draw up a cohabitation agreement potentially saving both parties further anger and pain if they break up.
A cohabitation agreement can be really helpful, and not just in case a couple separates. It can outline how they own a property, and how they will contribute to the home.
The government recently rejected calls to reform Family Law in England and Wales to give better protection to the increasing number of cohabitees affected by break-ups.
Even those with children have no extra rights, meaning all they may be able to claim from a former partner is child maintenance.
Common law spouses as they are generally understood by the public are misconceptions. Living with a partner – no matter how long the relationship might last does not generate the rights that many people believe.
The common assumption – especially in cases where you have lived together a long time – even 20 or 30 years – and have children together – is that you have acquired rights against your former partner's property, pension and income, but this is not the case.
It has caught a lot of people out over the years, and we have been approached by people who have found themselves in a difficult situation as a result.
You are very limited in what you can do as a former cohabitee without that legal agreement and with over 3.6 million people cohabiting in the UK it is important that awareness of this is raised.
It's not very romantic and nobody likes to think about these things, but what we always advise clients who come to us for advice is to deal with it at the outset. Get a formal cohabitation agreement in place to give both parties peace of mind.
For more information on cohabitation agreements or any other Family & Matrimonial Law matter, please contact our friendly, compassionate team to see how we can assist.