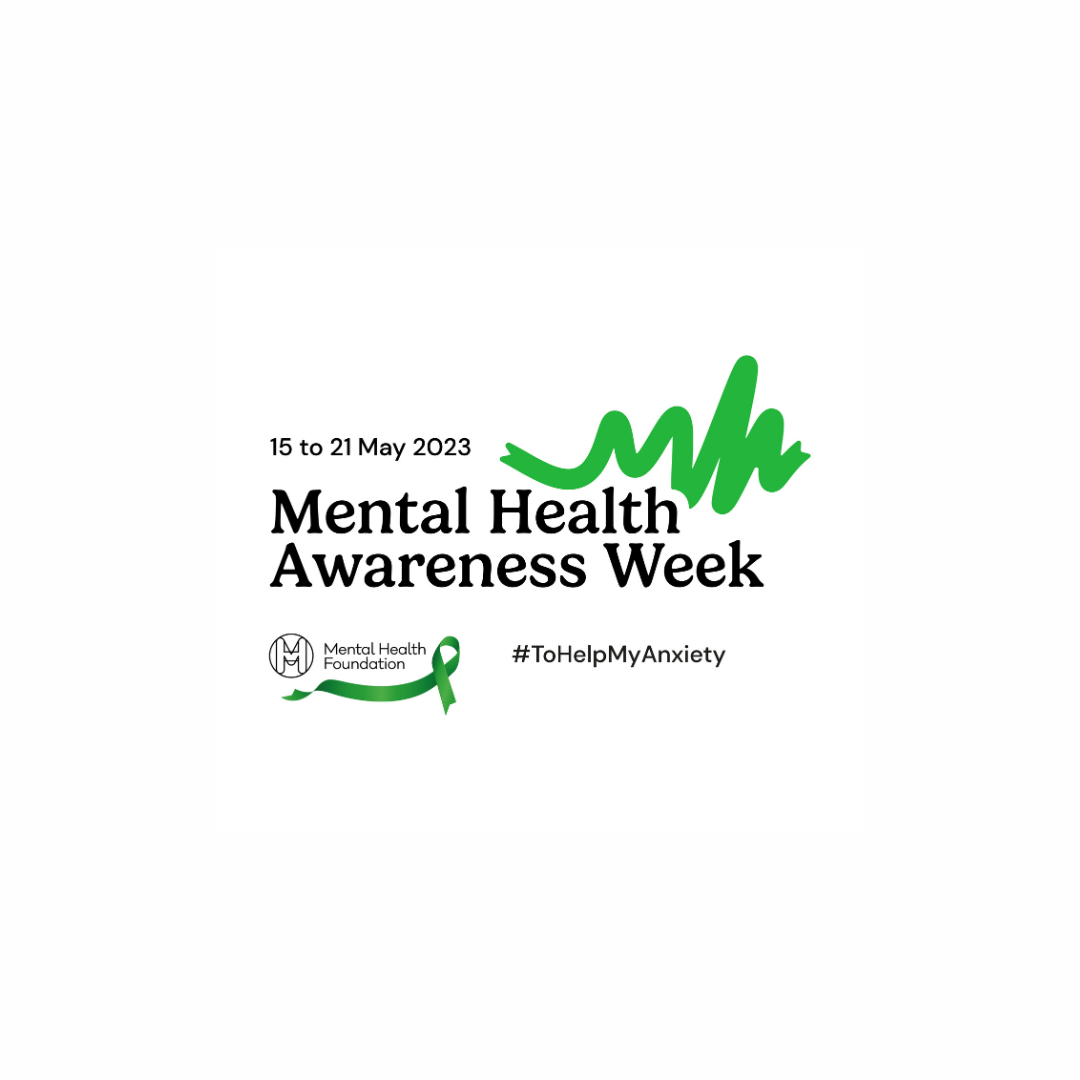 Mental Health Awareness Week 2023
15th May 2023
This week sees Mental Health Awareness Week 2023
Mental Health Awareness Week happens every year, and it's the biggest opportunity for the whole of the UK to come together to focus on getting good mental health. Find out more here: https://bit.ly/3MsDQov
This year's theme is anxiety, anxiety is a normal emotion in us all, but sometimes it can get out of control and become a mental health problem. However, there is a lot of support around to help those suffering with anxiety and with all mental health conditions.
What works for one person might be different to another, but help is there, be it in talking to a trusted friend, family member or colleague, speaking with a trained professional or taking steps yourself to improve your own mental wellbeing.
Here at BTTJ we have two members of staff, trained in the roles of Mental Health Work Responders – available to help and assist our staff with any issues they may be facing.
1 in 4 people will experience some kind of mental health issue each year…. So please remember you are not alone and it's good to talk.