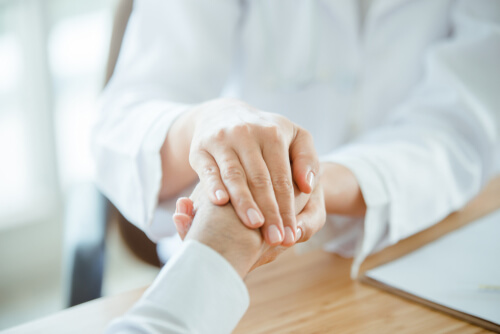 Support when someone dies
15th March 2023
The death of a loved one is a time of grief and vulnerability. It can also be a time consuming and emotionally draining process as you may be required to sort out paperwork, apply for a Grant of Probate and then cash in and distribute assets to the relevant beneficiaries. Dealing with third parties, bureaucracy and red tape is probably the last thing that is wanted.
At Brindley Twist Tafft and James, our highly experienced Private Client team understand these difficulties and can offer guidance and support in a tailored way to suit what your needs are. 
We can offer assistance starting from an initial appointment providing you with advice on how to deal with things yourself, right through to instructing us to deal with the whole of the administration of an estate on your behalf.  There can be lots of things to consider and our team will provide you with the practical and emotional support to help.
We recommend that you seek professional advice to ensure the correct processes and rules are followed.
Please contact our friendly and supportive Private Client Department who will be happy to talk you through the processes involved. We have a dedicated Private Client team member located at all four of our offices in Coventry, Warwick, Balsall Common and Southam.