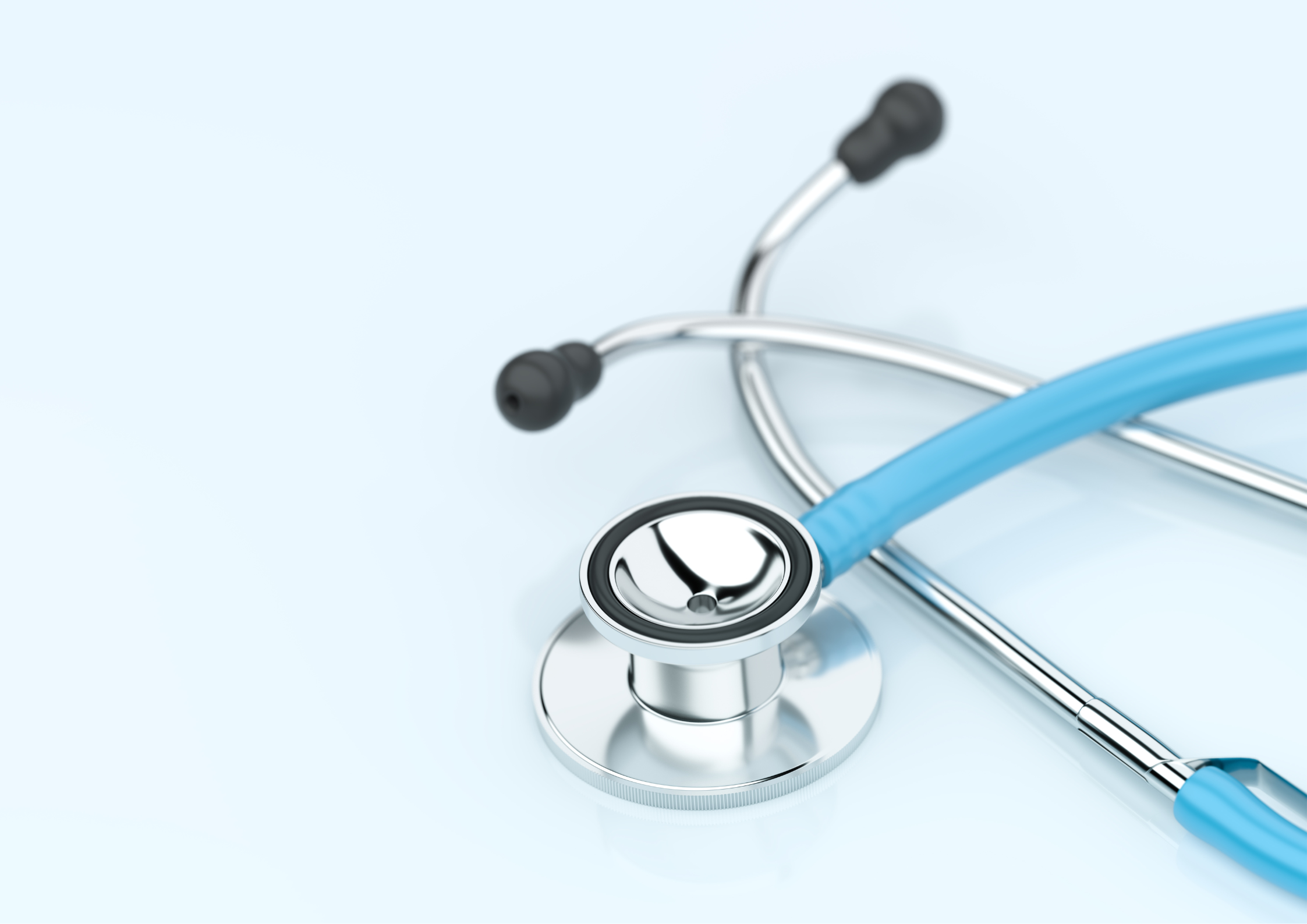 What happens when I make a Medical Negligence claim?
13th March 2023
Clients who initiate a Medical Negligence (also known as Clinical Negligence) claim with Brindley Twist Tafft & James are first asked for in-depth details of the background to their case.
All members of the BTTJ Medical Negligence expert legal team then usually meet twice weekly to pool their knowledge and expertise to determine which claims are likely to meet the necessary legal criteria.
Once claims are formally commenced, we usually instruct independent medical experts to examine the client's medical records, witness statement and other relevant documents. They are asked their professional opinion on whether there has been a breach of duty and causation.
From the outset, Claimants are advised how long their claim may take and what the potential outcome may be.
Richard Stanford, BTTJ Partner and Medical Negligence Solicitor says: "Launching a Medical Negligence claim can be very emotionally challenging, and we take this into account from day one. From the outset we make sure that the client is prepared, knows what can be achieved from the claim and advise upon any foreseeable obstacles which they could face along the way, so that they are fully informed.

"We recognise that clients will have been through a harrowing time and want to make the legal process as straightforward as possible. We aim to support our clients and ensure they are fully advised of developments throughout the process and are involved as much as they want to be."
At BTTJ we offer our services nationwide – whilst many of the firm's clients are based locally, our long-established national reputation for Medical Negligence has led to a significant proportion of clients from outside of the region seeking our expertise.
We are highly experienced in a wide range of claims and are able to assess a case, understand it and then represent you compassionately & effectively. You'll get an assigned Medical Negligence expert, and we will look after you every step of the way.
Richard, along with Tom Barnes, head of our Medical Negligence team, are understood to be the only two lawyers in Warwickshire to have been awarded membership of the AvMA (Action Against Medical Accidents) Specialist Clinical Negligence Panel. Established in 1982, the panel pioneered the concept of clinical negligence as a separate specialism within legal practice and is today recognised as an essential quality mark for clinical negligence practitioners.
We are also members of APIL (Association of Personal Injury Lawyers) and SCIL (Society of Clinical Injury Lawyers)
To find out more about our firm, Medical Negligence and how we pursue a claim, please click here to download our brochure.