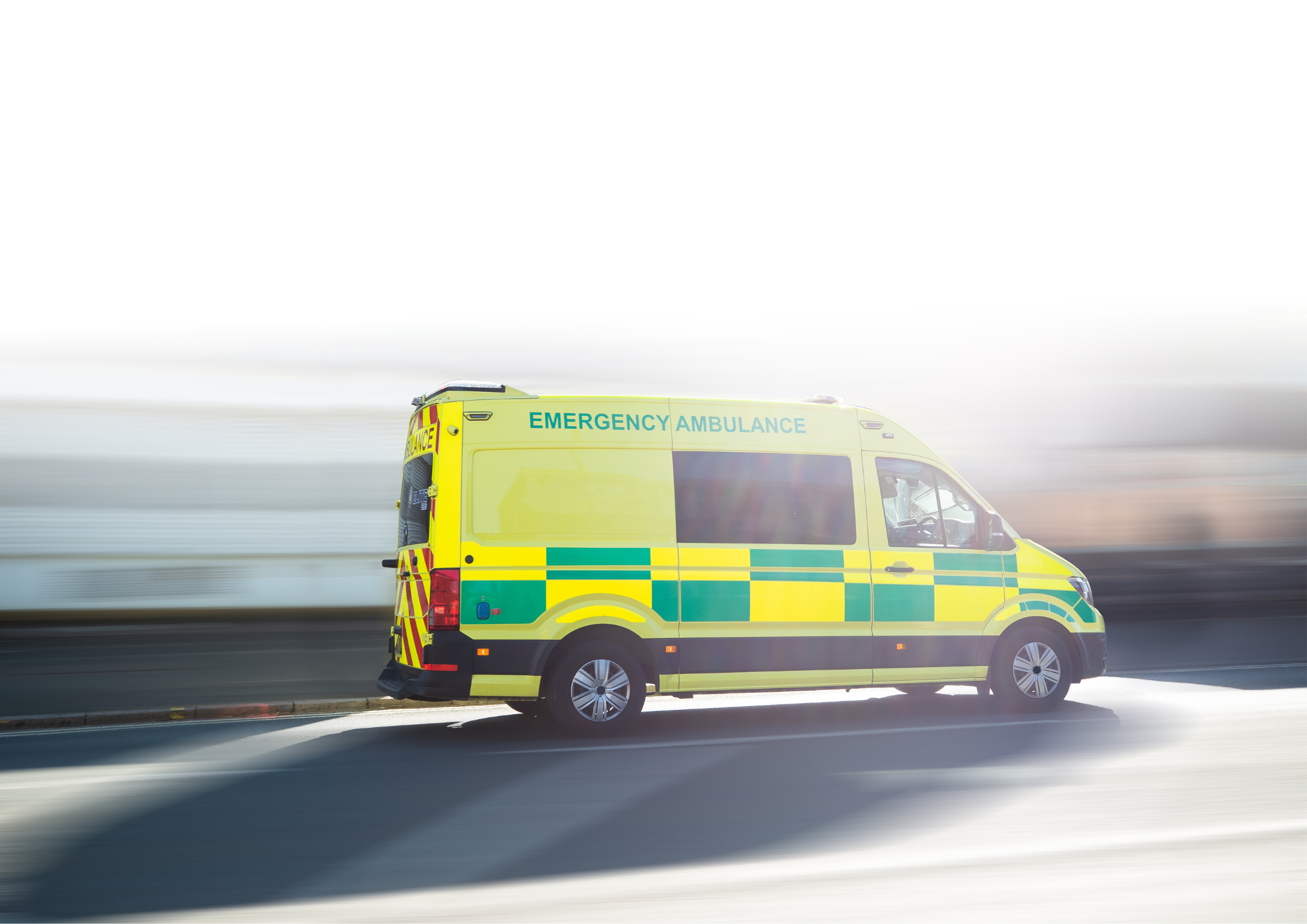 Strike action brings increased risk of claims against the NHS
27th February 2023
Article by Richard Stanford, Partner & Medical Negligence Solicitor
The ongoing strikes of nurses, ambulance workers and now junior doctors could bring a tidal wave of medical negligence claims against the NHS.
Delays in treatment resulting in serious harm is likely to provide patients or their families grounds for action.
The longer the strikes continue, the greater the risk of harm occurring, leading to a likely increase in negligence claims being investigated and pursued.
For a successful claim, the Claimant has to demonstrate a breach of the duty of care that they should be entitled to receive. Secondly, they have to prove that the identified breach of duty was directly responsible for causing them harm – more commonly known as causation.
Much as though we are being told that emergency care will not be compromised, people could claim if they are able to prove delays caused by the strikes have impacted them and satisfied the legal tests of breach of duty and causation. Regardless of the strikes, if you have an emergency at home and your mother needs an ambulance, you just want to know that the ambulance will turn up and that she will be seen and treated within a reasonable time.
If you feel you have been effected, please contact us