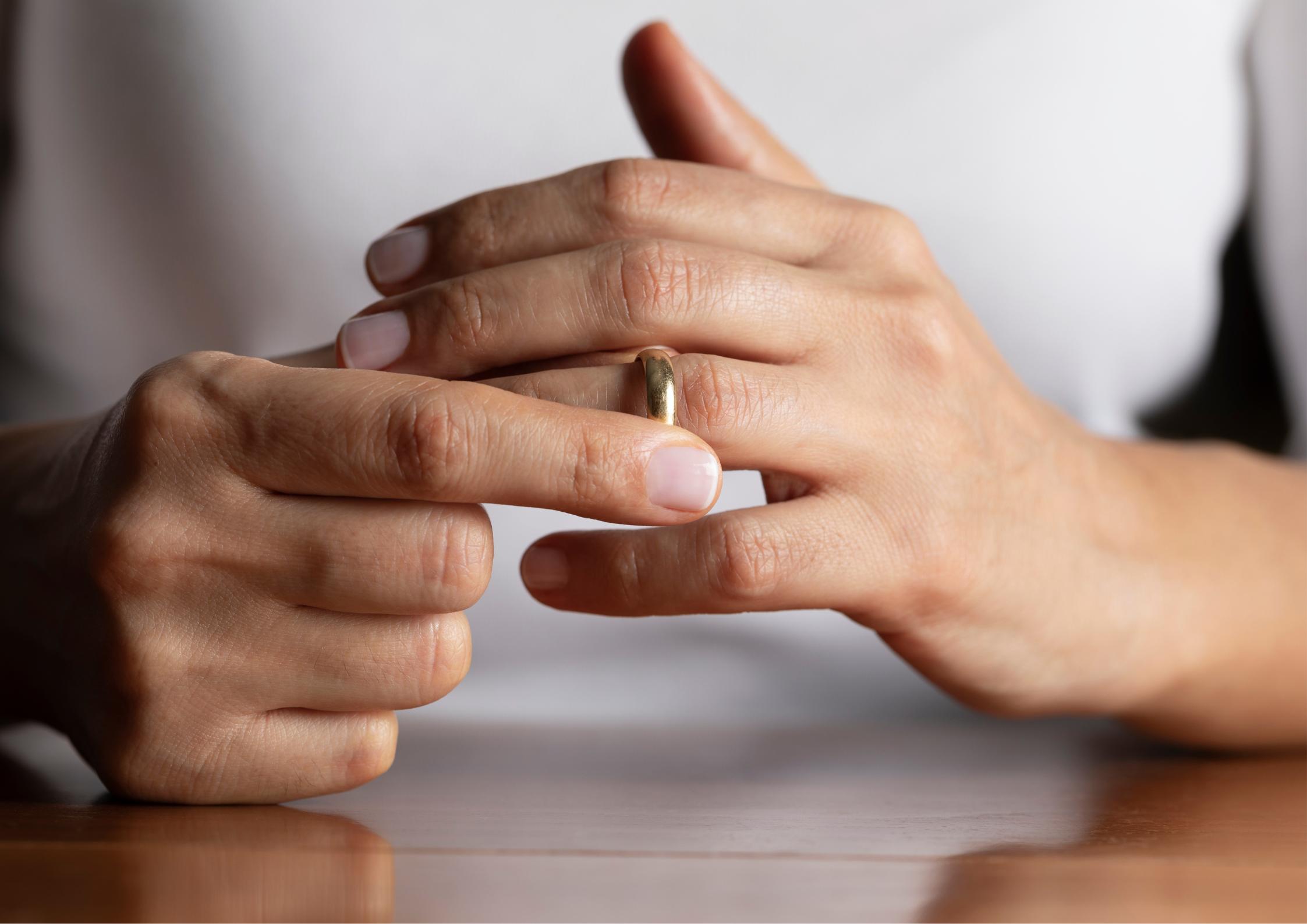 'No fault divorce' Progress Report
13th February 2023
Since the introduction of the new 'no fault divorce' procedure in 2022 many divorcing couples have welcomed the ability to end their marriage without having to blame their spouse. The new procedure simply asks whether the marriage has broken down irretrievably.
In addition, it is no longer generally possible for one person to claim their costs from the other except in rare cases. Neither can the other spouse defend a divorce other than in very limited circumstances.
As a result of the new procedure HM Courts & Tribunals Service received 3,000 divorce applications in the week following the introduction of reforms, a 50% rise on the weekly average.
Natasha Able & our Family Law team have found that those clients who are on amicable terms with their now ex-partner have welcomed the option of applying for the divorce jointly.
As divorce applications are now dealt with online through the court it has become much easier to check the status of a divorce as it progresses. This has also eliminated much of the delay which could previously occur when court staff were processing paper-based applications.
Overall, it appears that no fault divorce has been welcomed by many and has in most cases reduced time spent at the outset of the divorce deciding which fact to rely on and agreeing details of behaviour which undoubtedly led to bad feeling from the start of the process.
For further advice and support, please contact our friendly Family Law Team.