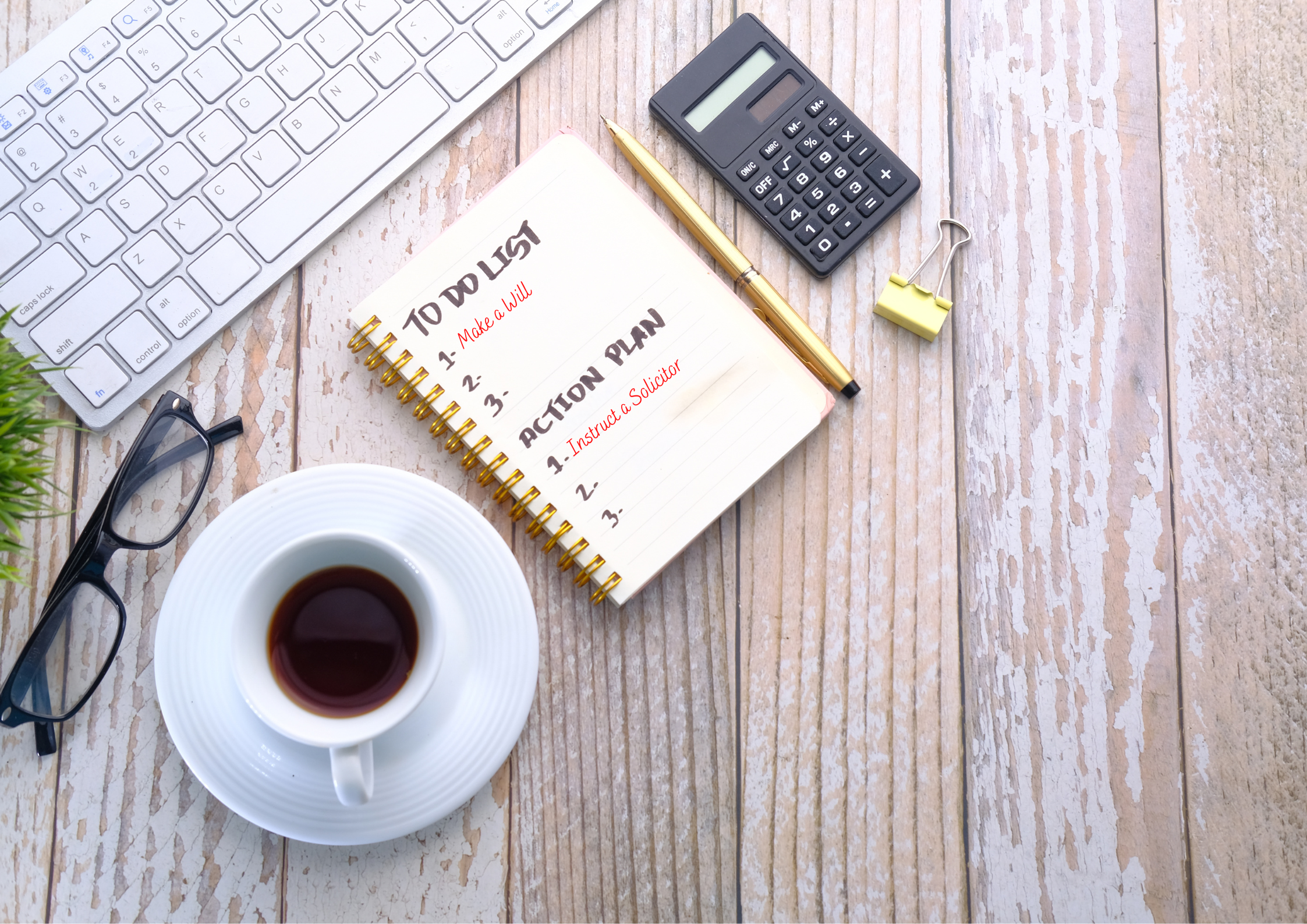 2023 Resolutions?
5th January 2023
Is making a Will on your list of new year's resolutions, if it is not then it is something you should consider, a new year is a great excuse for getting your affairs in order, and it's simpler than you might think……..
Katie Nightingale, Private Client Solicitor says "Quite often after I have completed a Will for a client, they comment that it was a much easier process than they had envisaged, and it was something on their "to do list" that they should have completed months or even years before. Completing a Will is thought to be a daunting experience when having to consider what happens after you pass away, however, it is an important process and task on your to do list to complete, not only to ensure your wishes take place but also to ensure your loved ones are protected."
Our friendly and down to earth Private Client Team here at Brindley Twist Tafft & James will make the process as straightforward and unnerving as possible. We pride ourselves on developing and maintaining ongoing relationships with our clients.
We have dedicated Will experts based at each of our local offices – Coventry, Warwick, Balsall Common & Southam, or we can even visit you at home if there is a need. We hope that this opens up the door to making a Will easier for you and helps start the process of ticking this task off your to-do list.
Contact us today to see how we can help you.