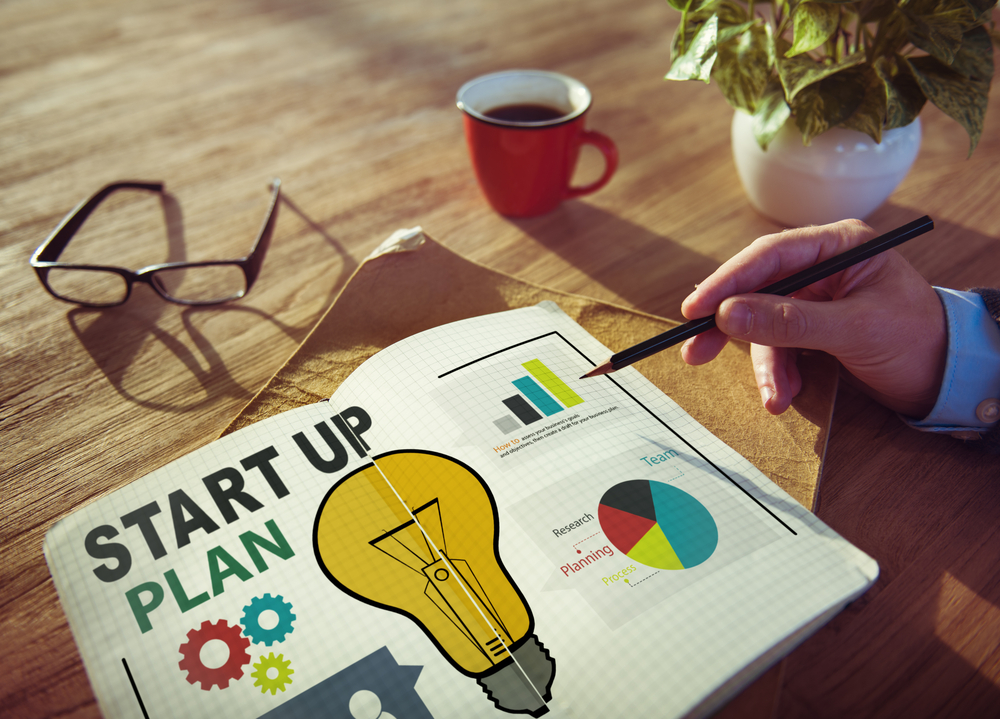 New year, new business?
4th January 2023
Is 2023 the year you want to put your long-held dreams into practice? Want to stop working for someone else and be your own boss?
With many financial institutions offering 'New Business' start up accounts (compare some start up accounts here) & despite the doom & gloom of 2022; a recession is seen by some business leaders as the perfect time to start a new business – as Winston Churchill once said "Never let a good crisis go to waste."
There is of course a lot to think about, what your business will be? Where you'll be located? Will you employ staff?
Our previous blog article "Going into business for yourself" explains the legal side of potential ways a person may structure that step forward into business ownership.
Contact our experienced Corporate & Commercial team if you require any further advice.