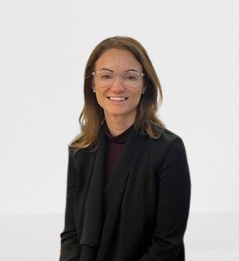 New member of our Family team
29th November 2022
Natasha Abel joined us as a Solicitor in our Family & Matrimonial department in November 2022, based out of our Balsall Common office. Natasha joins us from a local Solicitors firm where she worked as Head of the Family Law department for the last 5 years.
As a member of Resolution, Natasha works in accordance with their Code of Practice to deal with matters in a constructive manner. Natasha works with her clients to provide support and explore all options including not only the court process, but other methods of dispute resolution to best suit their individual needs.
Outside of work Natasha enjoys travel, reading, music concerts, walking and trying spending time with her daughter.