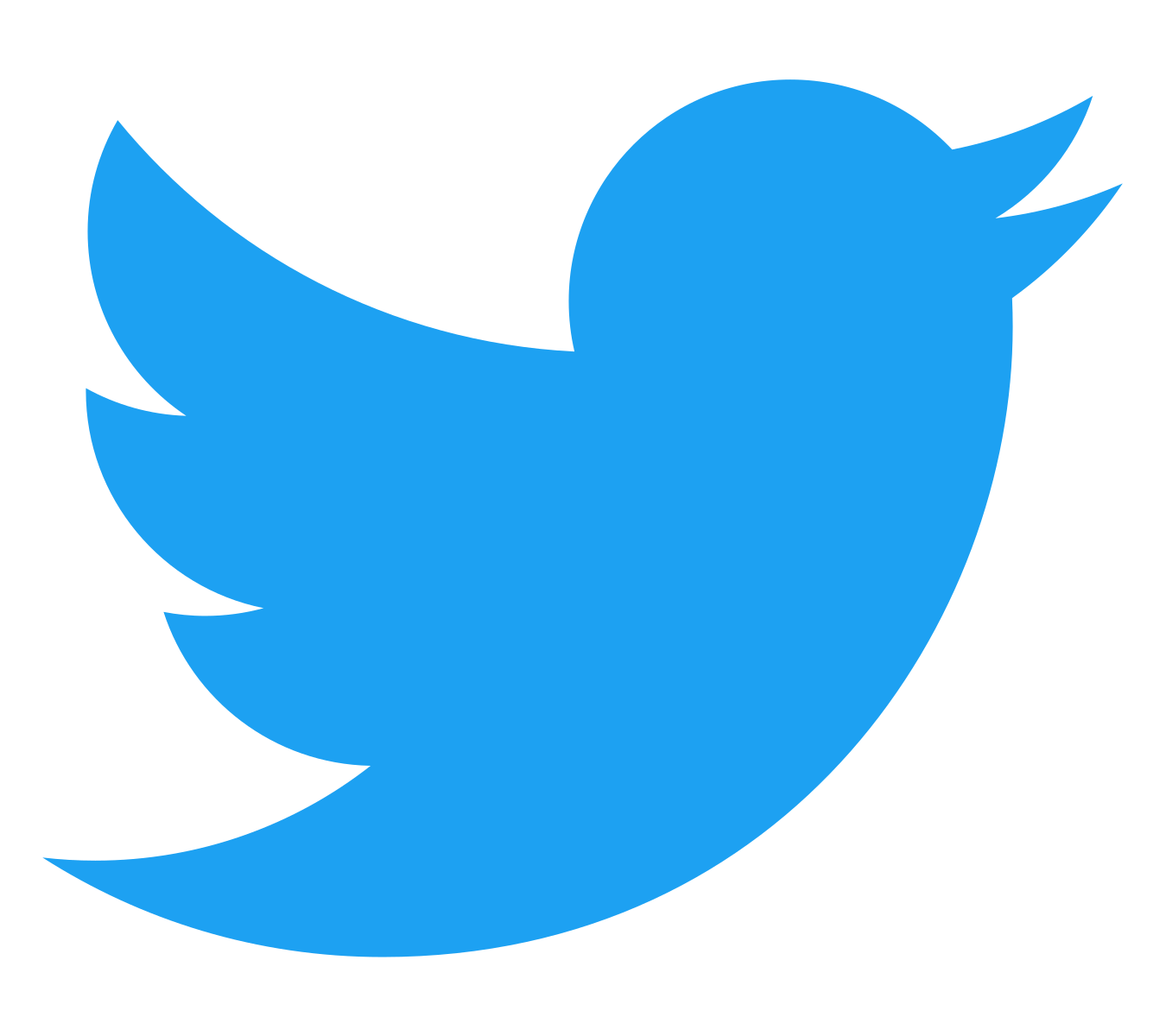 Twitter & the Elon Musk Redundancies
9th November 2022
Sharon Tavengwa, Employment Solicitor & Kyle Smith Trainee Solicitor in our Commercial Department take a look at what's going on in the world of Twitter in the wake of Elon Musk's takeover….
It has been reported in the news that after his successful takeover of Twitter and his dismissal of the Board of Directors, Elon Musk has made extensive cuts to staff of Twitter. It has now been revealed that senior members of the Twitter team have been contacting staff that have been laid off in order to discuss them returning to work for the social media giant.
Whilst this is likely to involve employment law of the United States (both federal and state law), it gives rise to the question; what should you do here in the UK if your business situation changes?
When an employer is considering redundancies, before selecting individuals they have to hold an individual consultation which is important when considering the fairness of the dismissal. An organisation dismissing 20 or more employees in a single establishment has to engage in a collective consultation, with a trade union or elected employee representatives.
The risk of not holding a consultation as required by law can lead to employees making claims for unfair dismissal and discrimination which can result in costly legal fees as well as additional compensation.
If an employer or employee is not familiar with employment law, then it is always advisable to seek professional advice from expert employment solicitors. If you require any assistance, please do not hesitate to get in touch.