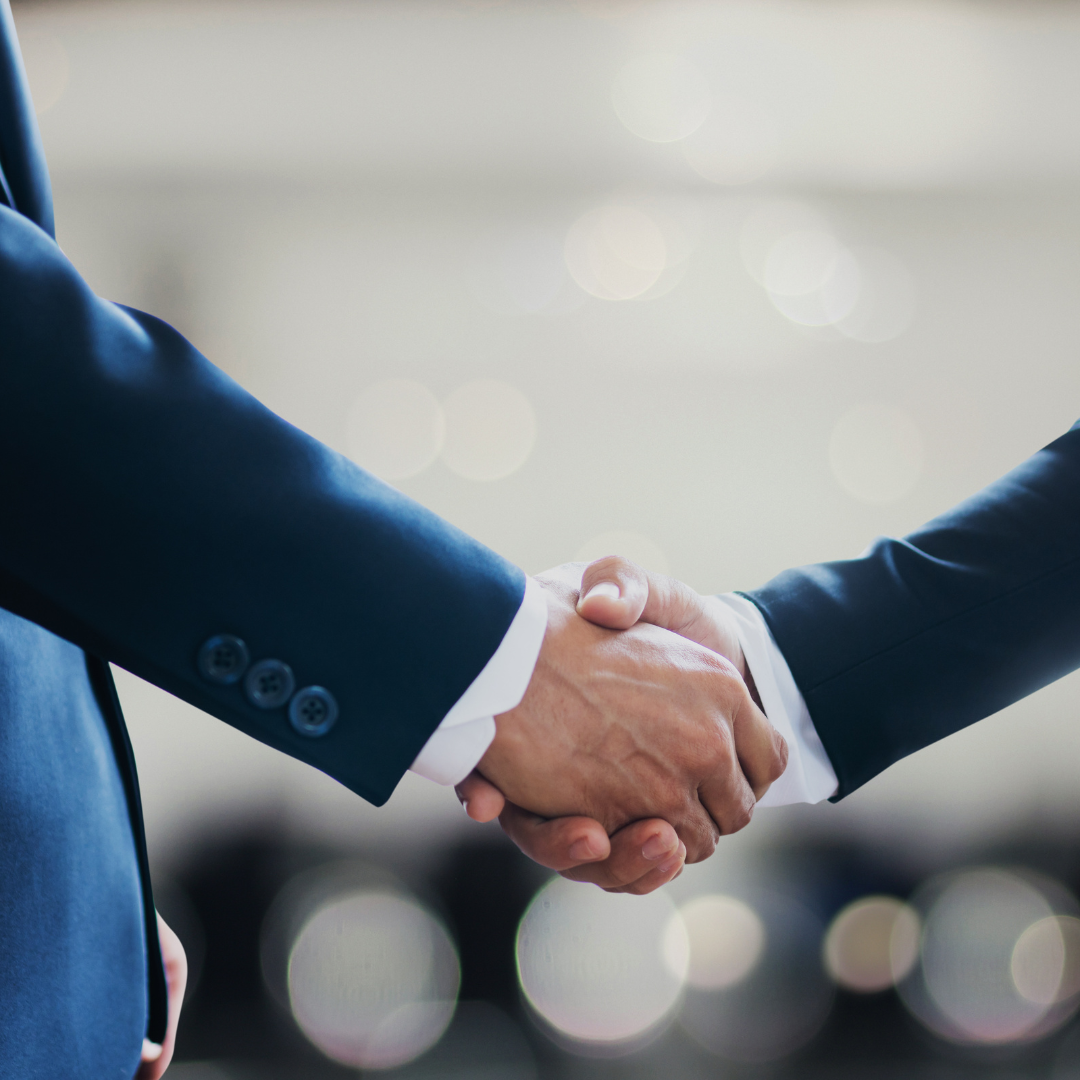 Healthier contracts – getting your business into better shape
3rd August 2022
Contracts between parties are a staple of every day life, whether it be the supply of machinery or the supply of a service (such as a consultancy), contracts are a key part of the business world and govern that relationship.
If a product is supplied and payment is not received, you may need to begin proceedings to recover those monies. There are always variables affecting the speed by which you can obtain payment or whether you are able to recover your money. What can a business do to make sure they're in a stronger position to obtain their payments.
Who are you contracting with
Before you begin supplying a product or service to a new customer, it is important you make sure you know who you are contracting with and their details. For example, are you contracting with an individual or a company? You will need an address, in the case of companies a trading address is more useful.
In some cases, many companies are part of a larger group of companies where the names of the differing companies as part of the group contain the same name but in different variations. You can easily believe you are contracting with the parent holding company and in reality you have contracted with another part of the group.
It is therefore best to know exactly who(or what ) you are about to supply goods or services to before you begin.
Ensuring payment
When confirming who you are going into business with, it is possible to take the opportunity to assess whether you need to take steps to make sure payment will be made. In the case of contracting with a company when looking at the company's details at companies house, you are able to look into further details such as when the company was incorporated, whether any of their assets have been used to secure loans/mortgages and their accounts.
By looking at the accounts filed at companies house you should be able to assess whether you need to include a personal guarantee for payment from a director or (in the case of a group company) if you want to ensure you contract with someone/something else. There are always options to try to make sure you receive the payment your business needs.
A written contract
In many cases, terms and conditions are used to set the terms by which a business contracts. To ensure your terms are utilised, you would need to win what is known amongst lawyers as "the battle of the forms" the general rule is that the last terms served on a party when a contract is brought into existence are the ones that will be used.
In many cases, business is conducted verbally and concluded in a method not unlike a handshake, whilst this is convenient for many (less red-tape, less hassle) it can cause difficulties in the longer term, whilst a written contract sets out its terms that can be referred to by its parties and lawyers, a verbal contract is more complicated to establish.
If you need advice on commercial or corporate law or in the event of a commercial dispute please contact our expert team for more information