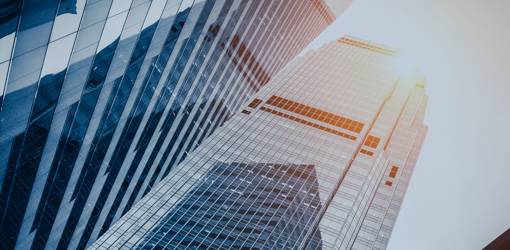 Businesses and companies change hands…… what happens if we don't want to do business with them anymore?
4th May 2022
Law firms across the country have noticed a sharp rise in the number of instructions regarding the buying and selling of businesses or companies. There are different methods to assume control of a business or company; one can be an asset purchase, where the buyer can pick and choose what they purchase or a share purchase where the buyer just buys shares in the company to take control of everything.
In the latter of the two options set out above, there is no requirement for the new owners to inform the current customer base that the company is under new ownership. As the new owners seek to put their own stamp on the company, there may be some changes to how it operates and their policies.
You may find yourself thinking "I'm not happy with these changes what can I do?" or "This is not the service I am paying for" or even in a dispute with the new owners.
There are a few options you may have:
Review the terms/contract that governs the relationship between you;
Seek legal advice as to whether there is a breach of the contract;
Take note of notice periods in your contracts including any penalties.
It is key that you regularly review your business relationships and terms and conditions that you are contracting under to ensure you are getting the best value for money.
Our experienced solicitors at BTTJ can assist in this; for example providing reviewing services, drafting services and legal advice for businesses on contracts and terms. If the unfortunate event occurs that you become embroiled in a dispute, our expert team are here to help. Contact us for more information