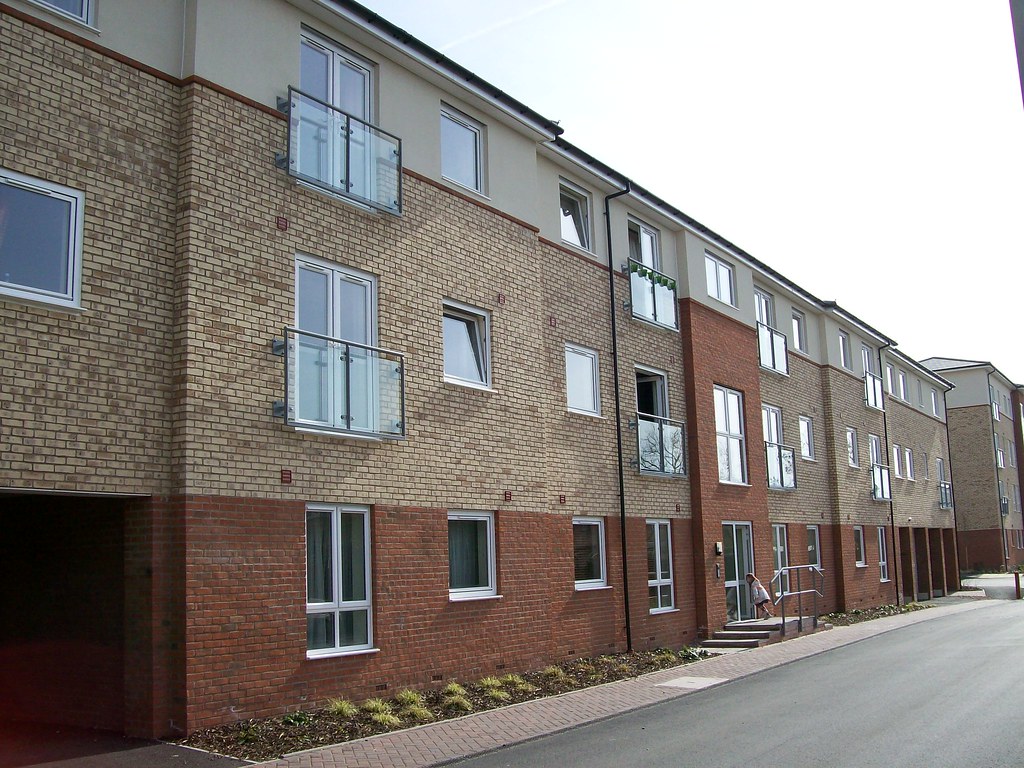 Property Lease Extensions
8th April 2022
When a person purchases a leasehold property, they are essentially purchasing exclusive occupation of a property for a term of years. Accordingly, they need to be aware that the property is a depreciating asset, i.e. the shorter the term of years left, the less the property is worth. The reason for this is because when the Lease ends the property reverts to the freeholder automatically. The natural question, then, is what can be done. Fortunately, the answer is simple; arrange for the term of the Lease to be extended. There are one of two ways to extend the term of the Lease, being informally and formally.
To extend the term informally, the leaseholder can approach the freeholder and negotiate the length of the term, along with any other alterations to the Lease that may be wanted such as, for example, amending the ground rent that is paid. The benefit of this method is that, depending on the freeholder, it may be possible to negotiate an exceptionally long new term with, in some circumstances, a nominal premium being paid. The drawback, though, is that a freeholder does not need to agree to anything that the leaseholder wants which can result in a stalemate.
To extend the term formally, a "Section 42" Notice must be served on the freeholder by the leaseholder. This Section is found within the Leasehold Reform, Housing and Urban Development Act 1993 which Act contains the process and time limits for a Lease extension. With this method, the term will be extended by ninety years plus the remaining term and ground rent will be reduced to a peppercorn meaning, in practice, that no ground is payable. A valuation report prepared by a suitably qualified surveyor would need to be obtained by the leaseholder to establish what premium should be offered in the Notice. Consideration must also be given to the fact that the leaseholder will be responsible for the freeholder's costs as well. However, under the formal method, the freeholder cannot deny the leaseholder a Lease extension.
The Government has consulted recently on the issue of ground rents for new build properties. The draft legislation will seek to restrict ground rents on newly created long leases of houses and flats to annual of one peppercorn. Whether this will be extended to existing properties remains to be seen and whether there is political appetite to make further changes may be ambitious.
Always proceed with caution but it will always be more expensive if you wait and even if there are changes in legislation the Freeholders will have to be compensated for loss of the value to the Freehold.
At Brindley Twist Tafft & James we have a wealth of experience in dealing with both methods. If you are therefore considering extending the term of your Lease, please feel free to contact our experienced Conveyancing team and we will be able to guide you through the process.