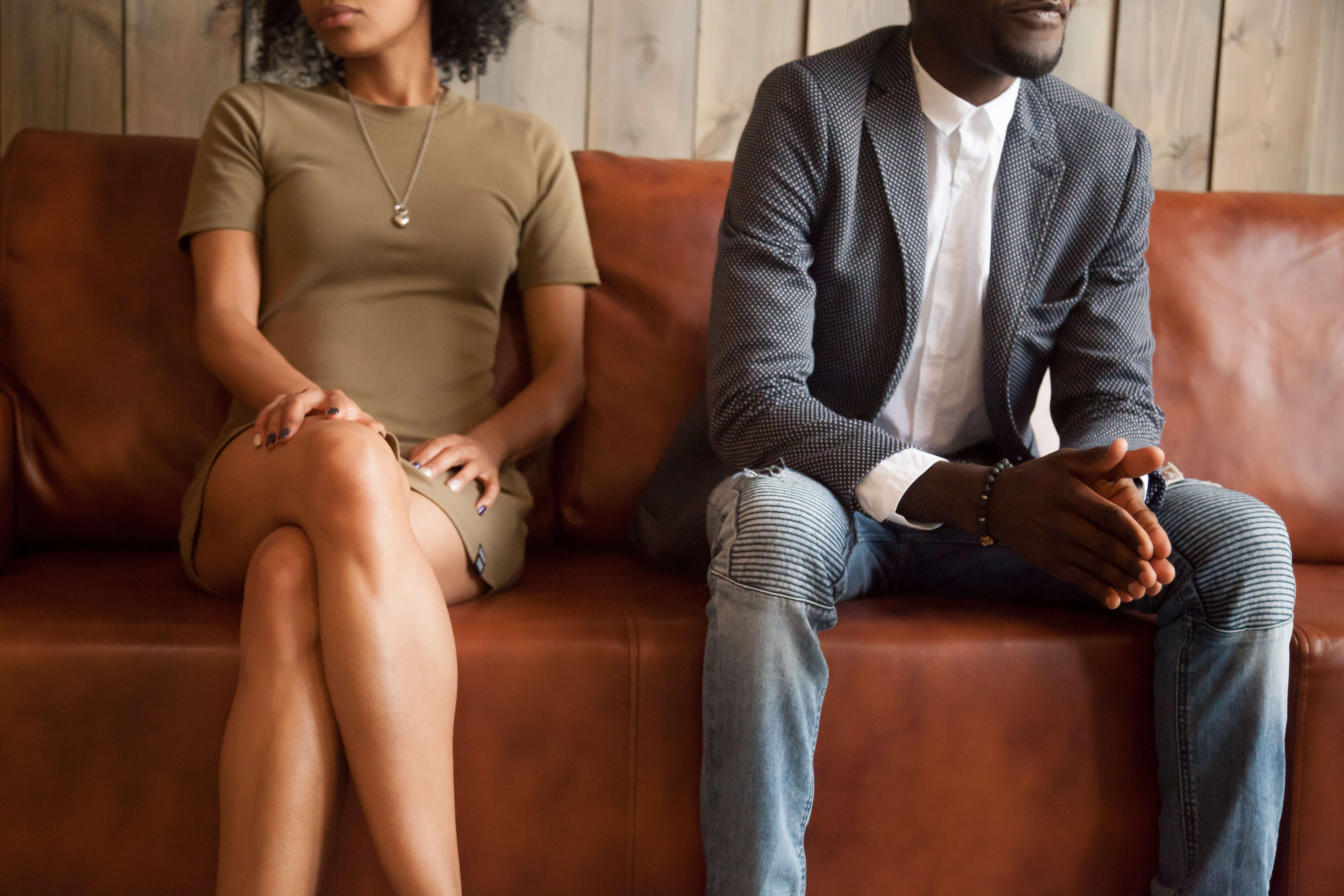 No fault divorce
21st January 2022
6 April 2022 will see a significant change in the law with the introduction of "no-fault" divorces.
Our current divorce law has been in place since the 1970s and, unless parties have been separated for at least two – and in some circumstances five – years, requires one partner to make allegations about the other's conduct. Regardless of how amicable a separation may be, alleging blame often has the effect of creating unnecessary conflict.
From April 2022, either one or both partners will be able to confirm that their marriage has broken down irretrievably without the need for further evidence of any wrongdoing. Previously it has not been possible for spouses to jointly request a divorce, even where the decision to separate is mutual.
A "cooling off period" will be introduced to enable reflection and allow couples time to reach agreement about other matters, such as the arrangements for their children or how their finances will be dealt with.
Kate Booth, Head of Family Law says: "The change to the law in this area is welcomed. We hope it will enable separating partners to focus on moving forward in a constructive way, without the need to allocate unnecessary blame. It is however important to be aware that divorce proceedings – even under the new system – can have significant financial consequences and it is crucial that these are explored at an early stage to ensure that all necessary steps are taken to protect your position in the event of a separation."
Our Family Solicitors are members of Resolution and are committed to assisting clients to deal with matters on an amicable basis wherever possible. For further advice and support, or to discuss the options available to you, please contact our friendly Family Law Team