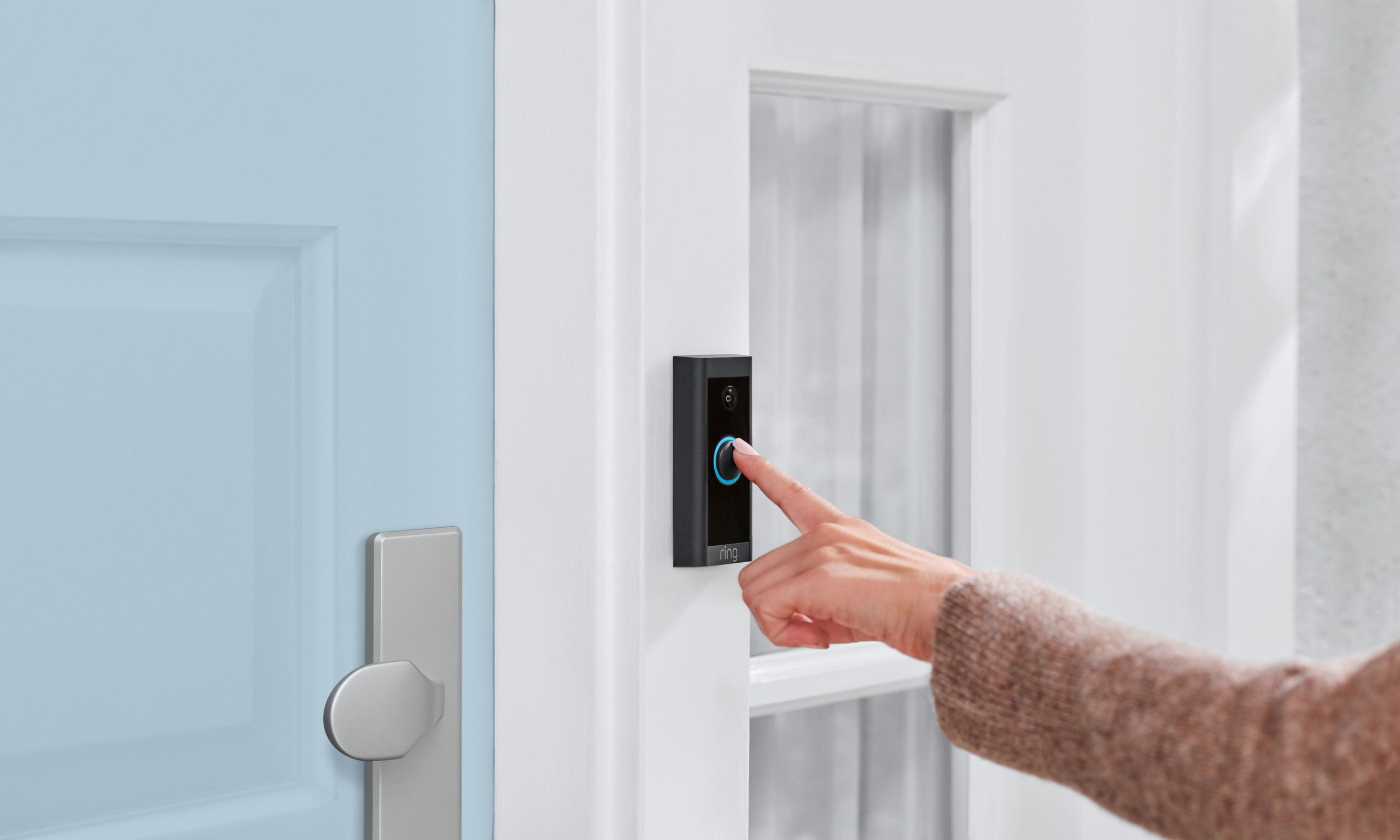 Development in Data protection law: Is your Neighbour's doorbell and camera compliant?
19th October 2021
The recently decided case of Fairhurst ("Claimant") v Woodard ("Defendant") has brought up an interesting development in the law of data protection relating to cameras and "smart" doorbell systems.
In the case, the Claimant had brought an action against the Defendant as they had a camera on their shed and a doorbell system from a well-established company which links to their smart phone.
It was revealed that the doorbell system showed not only the defendant's own driveway but also the Claimant's house and garden whilst the camera placed on the Defendant's shed was capable of displaying images of the Claimant moving around their property.
It was decided by the Judge that the audio data collected by the devices had been processed unlawfully (although it was not possible to turn off the audio recording facility of the camera until an update for the software became available later).
The Judge stated that "Personal Data may have been captured from people who are not even aware that the device is there, or that it records and processes audio and personal data" and therefore it was a breach of UK data laws.
Although measures may have been taken to try to ensure privacy, the court stated that "If an activation zone is disabled so that the camera does not activate to film by movement in that area, activation by movement in one of the other non-disabled activation zones will cause the camera to film across the whole field of view".
This decision has made the position very clear, if you are using CCTV then you must take into account and respect the privacy wishes regarding your neighbours and take measures to minimise any surveillance that might affect them.
If you have any concerns or are involved in a dispute with a neighbour over their use of cameras and other recording devices, do not hesitate to contact BTTJ today, our Litigation Team will be happy to help.