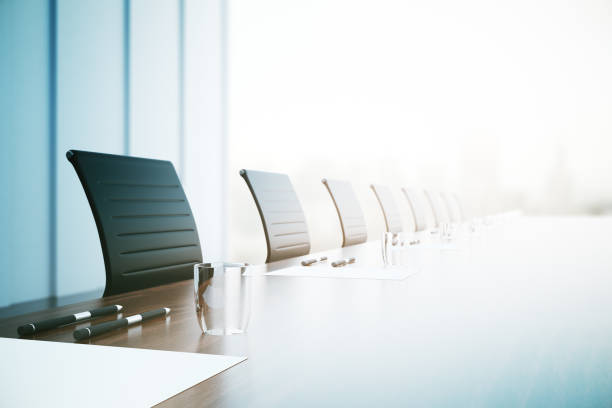 Shares and shareholders. What are your rights?
11th October 2021
This is not intended to advise you regarding investments, if you want more information and advice regarding investments and their suitability for you, please contact your financial advisor.
What is a shareholder?
A shareholder is someone who has purchased and owns a share (or shares) in a company (this can be either a Private Limited Company or a Public Listed Company). This is a type of investment with a value which may go up or down dependant on multiple factors, the issue of shares in a company can be for numerous reasons one of these is to raise money for the company to use.
What are their rights?
Share ownership can (but not always) involve the following rights:
right to vote (on matters at general meetings or written resolutions)
rights to dividends (paid out of profits the company makes)
rights to distributions (if the assets of the company are divided up amongst the shareholders when the company is wound up, this allows the shareholder to receive something)
right to be redeemed. (This is where the company can repurchase the shares from the holder on a specified date or after an event
Are these rights always applicable?
No, a company may issue numerous classes of share with differing rights. In some cases, as part of using the shares to raise funds, companies choose to issue shares with no right to vote (or limited rights to vote) and in some cases without the right to a dividend. rights to redeeming shares are also used in specific circumstances.
Next time you are looking at your shares in a company, take a few minutes to look into what your shares allow you to do. And if you are wanting to issue shares with different rights for your company, please contact our Corporate Department to discuss. We love to help businesses grow!