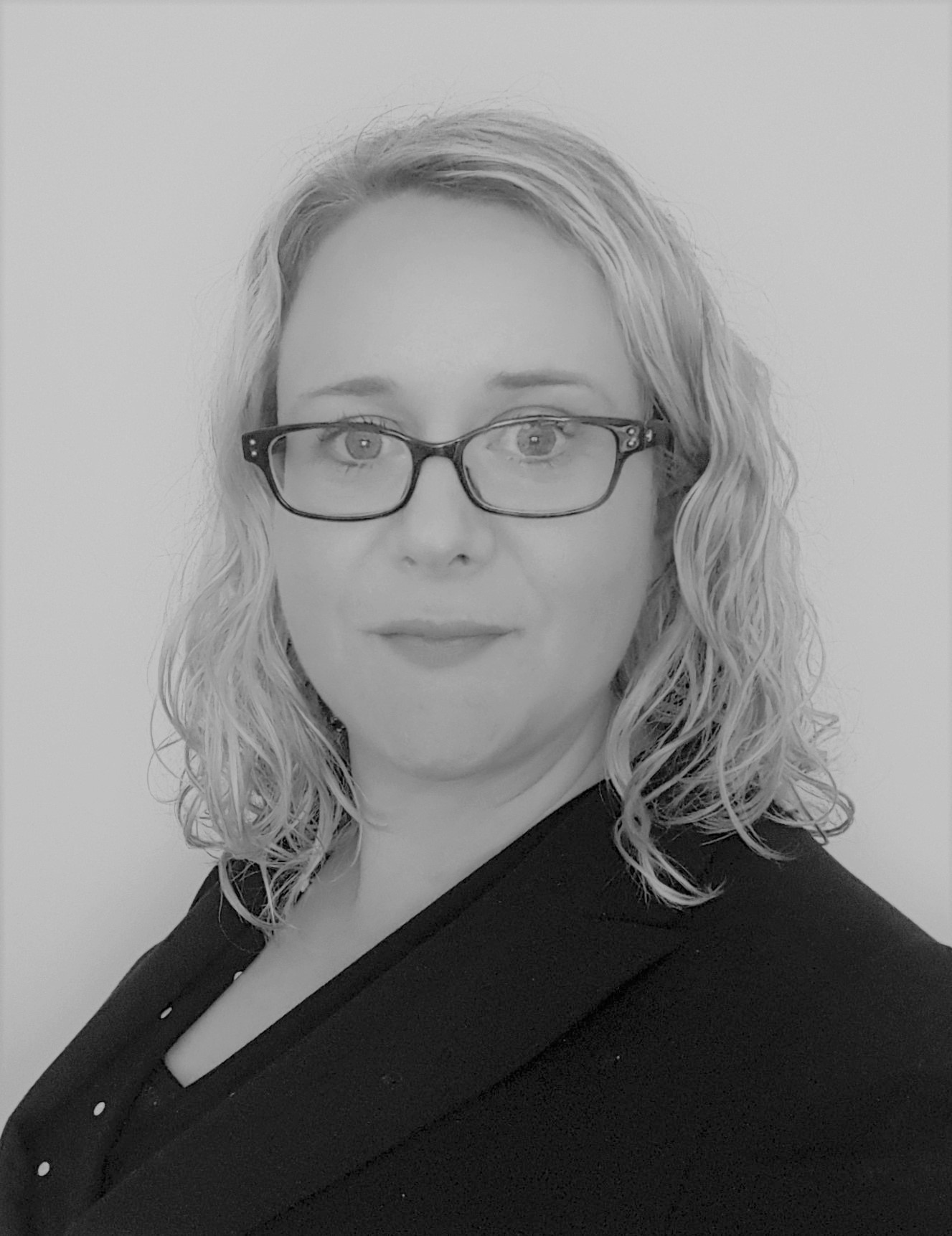 New Head of Matrimonial at BTTJ
11th October 2021
Solicitor Kate Booth has joined us as our Head Of Matrimonial & Family department
Kate qualified as a solicitor in 2006 and has specialised in family law throughout her career, at firms in Warwickshire and the West Midlands.
Kate deals with private family law cases including divorce and related financial matters, children, injunction and cohabitation issues. She also advises clients in connection with pre-nuptial and cohabitation agreements. Kate ensures that she is fully informed of developments in the law and has a thorough approach to the preparation of documents to ensure her clients' interests are protected.
As a member of Resolution, Kate works in accordance with their Code of Practice to deal with matters in a constructive manner. Kate works with her clients to provide support and explore all options including not only the court process, but other methods of dispute resolution to best suit their individual needs.