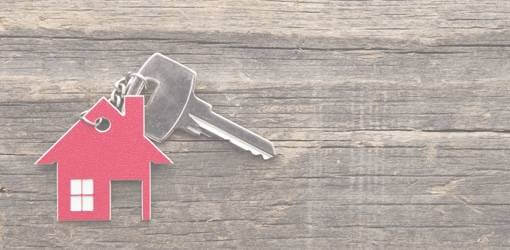 If I'm buying or selling a property, does the 2021 National Budget affect me?
4th March 2021
Are you currently thinking about moving house?
Perhaps you are wanting to get a foot on the property ladder for the first time and trying to buy your first home?
With the chancellor this week announcing the 2021 national budget, with the focus on rebuilding the economy, we take a look at how the changes announced may affect you:
Stamp Duty Land Tax (SDLT)
The Chancellor has announced the anticipated extension of the nil rate band on property transactions up to the value £500,000 until the 30th June to ensure that many can take advantage of the great savings that can be made through this scheme.
There were concerns that some transactions in progress would not benefit from the scheme as they would not complete in time for the original end date of 31st March.
From 1st July until 30th September, the nil rate band will apply to the first £250,000 in property transactions and from 1st October onwards, as it currently stands, the SDLT rates will return to the pre-SDLT holiday rate (the Nil rate band applying to the first £125,000 in a transaction).
If you're looking to take advantage of this money saving scheme, our conveyancing team can help you with your property transaction (sale or purchase). Please contact us for more information.
First Time Buyers
To encourage the purchase of property by many of those who are renting or saving up to buy their first home, the Chancellor announced a new type of mortgage requiring a 5% deposit of the property value. The Government will then guarantee the remainder of the mortgage to the mortgage lender. Many well-known lenders are prepared to offer these new mortgages from April 2021 and in the coming months it is possible that the availability of this mortgage will extend to other lenders.
Buying your first home is a huge milestone in life and our conveyancing team have helped many people in the Coventry & Warwickshire areas with the process of buying their first property.
To see how we can help you, please contact us and ask to speak to a member of our conveyancing team.
With more than 200 years of experience – dating back to 1797 – BTTJ is renowned for providing a first-class service.
All of our solicitors in Coventry and Warwickshire are specialists in their field and with offices in Warwick, Coventry, Southam and Balsall Common we can help clients across the whole of the Coventry and Warwickshire region as well as further afield.