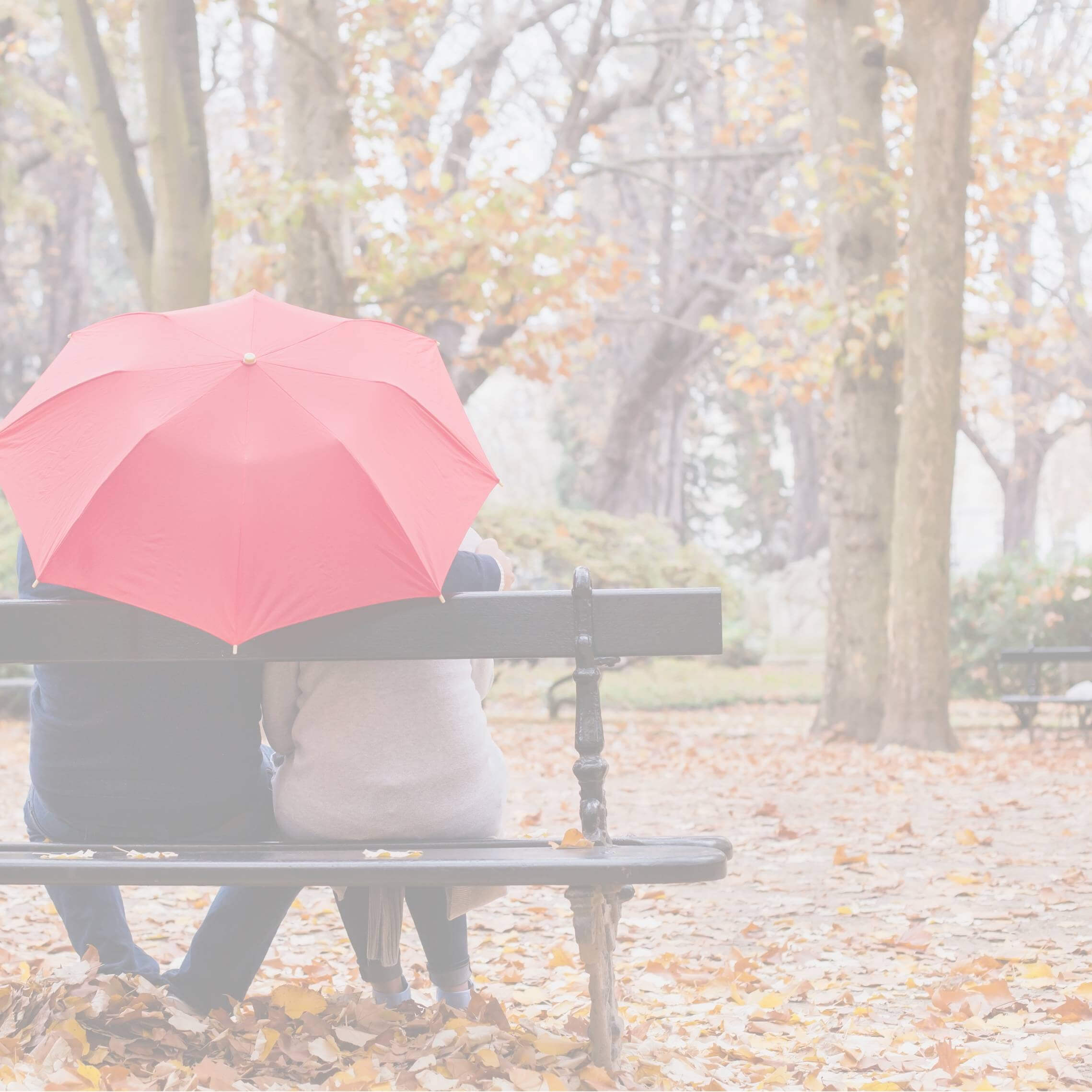 Answering your questions on BTTJ's will writing services whilst in lockdown
26th March 2020
Existing clients and potential clients may be wondering about what do about writing or updating their wills during this period of lockdown and we want to reassure you that we have put measures in place to enable our will writing services to continue, although now by way of virtual and telephone meetings as our lawyers are now working from home.
As we pride ourselves on the quality of our personal service wills are usually prepared after we have had a face to face meetings with our clients. However in current times face to face meetings are impossible save in the most extreme of circumstances. However, our wills writing team are now set up for working from home. This means we should in most cases be able to complete wills on existing matters and also take instructions for new wills by telephone and video link.
If you are in the midst of completing a will with us, if you haven't already done so, please get in contact with the person acting for you by email or telephone. If you telephone our usual number, the appropriate fee earner will call you back or may be able to speak to you straight away. Alternatively please email your usual contact or get in contact with us via the website.
For new clients or existing clients that wish to amend their wills that we are holding for them, please email us via our main email enquiries@bttj.com and we will reply as soon possible. We will then be able to arrange a telephone or video consultation where we can take your instructions, just as we would do at a face to face meeting. We will then be able to prepare your wills to your requirements and send them to you by approval by way of email or post.
Once you have approved your wills or told us of any amendments you wish to make to them, we will need to send you the documents to sign. We may need to send these to you electronically so you can print and then sign at home as, under present circumstances, it may  be extremely difficult to arrange a signing meeting. We anticipate in circumstances where people do not have the facility to print documents at home we can send them to you by normal post. To be valid you will need to arrange to sign the wills in the presence of two independent witnesses. Normally this would be done in one room with all three people present to ensure the will is valid. These rules are very strict and must be followed, so with lockdown in place we are going to have to be creative and it may be that if it is not possible to all be present in the same room because the person signing the will is self-isolating, the person signing the will and the witnesses could be in  adjoining rooms (possibly through a window). Provided the witnesses can still see the person signing the will and vice versa, we believe this would still satisfy the requirements. When you are ready to sign the wills we can talk you through this process and provide you with clear instructions on what you need to do. However you as clients will be taking responsibility for signing the documents correctly by following our advice, otherwise the will or wills, may not be valid.
We are quite often instructed by very vulnerable clients (clients in nursing or care homes) which brings its own complexities. Usually we would insist on seeing these clients face to face because we would need to make a careful assessment of their capacity and also to check that they are not being unduly influenced in any way. If the technology is available, it may be possible to carry out these meetings remotely by liaising with family members and care home staff to put appropriate arrangements in place. Please contact us directly as we will assess each case on an individual basis and will try and help where we can.
As stated above, we hope that this has reassured you that we are still available to help each and every one of our clients, whenever we can and if the current circumstances allow.