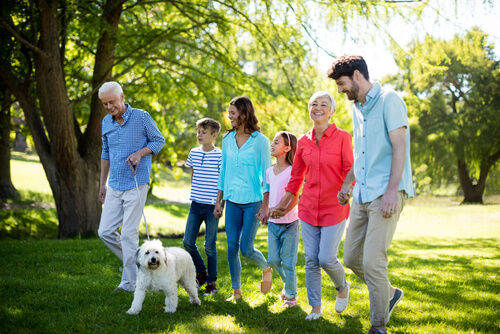 Intestacy Rules are changing. What will happen to your assets if you die without leaving a will?
5th February 2020
Did you know that if you die without leaving a Will your spouse may not be entitled to all of your estate? This is a common misconception in the world of private client law.
If you die without leaving a Will, special rules apply on how and who benefits from your assets, these rules are called the Intestacy Rules and these rules are changing.
If you die without a Will and leave both a spouse and children the Intestacy Rules state that your spouse is entitled to the first slice of your assets, this is known as the 'Statutory Legacy'. Currently this amount is £250,000. Anything over and above the Statutory Legacy is split 50% to your surviving spouse and 50% to your children equally.
The Intestacy Rules vary depending on which relatives survive you and it is also worth mentioning that if you die without a Will leaving an unmarried partner, they are not entitled to anything from your estate.
The Government has confirmed that from 6th February 2020 that the Statutory Legacy will be increased to £270,000. This increase will affect anyone who passes away on or after the 6th February 2020.
Although this increase is welcomed, many people are unaware of the Intestacy Rules and what happens to their assets on their death. If you want the assurance that your assets will pass in accordance with your wishes, you need to make a legally binding Will setting out who should inherit from your estate and who you want to carry out your wishes.
Please get in contact with one of our experienced and highly qualified Wills and Estate Planning team if you need any further assistance or need to make a new Will.