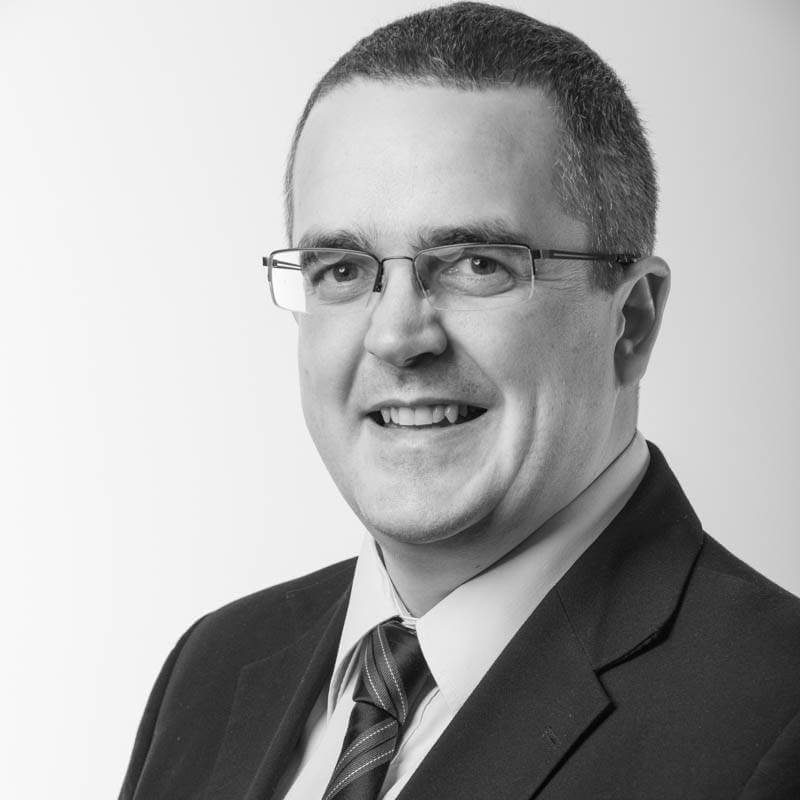 Specialist Panel draws on Richard's Clinical Negligence expertise
31st May 2018
Coventry solicitor Richard Stanford has been awarded membership of the AvMA (Action Against Medical Accidents) Specialist Clinical Negligence Panel.
Richard, a medical negligence specialist with BTTJ, had to meet a series of 50- plus stringent criteria before his appointment to the panel, looking at experience, knowledge, case management, client care and monitoring client satisfaction, among other areas.
Along with his colleague Tom Barnes, a partner at BTTJ who is Head of Medical Negligence, Richard is the only other AvMA panel member within Coventry and Warwickshire.
Established in 1982, AvMA pioneered the concept of clinical negligence as a separate specialism within legal practice, setting up the panel soon afterwards to put Claimants in touch with specialist expert lawyers.
Today the panel is recognised as an essential quality mark for clinical negligence practitioners who place clients at the centre of their practice.
As part of his role on the panel, Richard is expected to represent the interests of referred (and indeed all) clients as well as the interests of AvMA as an organisation representing medical accident victims – including lawyers' support group meetings, submission of case reports for the AvMA Medical and Legal Journal, and contributing to AvMA's policy work.
Richard said: "To be a member of the AvMA Specialist Clinical Negligence Panel is arguably the accreditation that is most sought after by lawyers in this field and demonstrates that my knowledge and expertise has been externally and independently validated."
"This is reassuring for clients but also lets defendants know that they are dealing with someone who really knows their stuff."
"Medical negligence represents a key part of BTTJ and is a specialism we are known for nationally. We always try to work with new clinical negligence clients in their own homes – wherever they may be in England and Wales. We have access to excellent barristers and independent medical experts who we instruct regularly, so can usually select the most appropriate individuals to provide advice and evidence for each specific case."
Richard's career started at the Law Society when he also studied to achieve a commendation in the Graduate Diploma in Law and Graduate Diploma in Legal Practice, as well as a distinction in a Master of Laws Degree in 2009. Richard joined the Clinical Negligence Department at BTTJ in 2010.
He has wide ranging experience in clinical negligence cases, including orthopaedic (including amputation), oncological, urological, infection, injury during surgery and the management of long term conditions such as diabetes and Crohn's Disease.
Richard handles cases from inception to completion, including trial where necessary.
Richard has also been an affiliate member of the Society of Trust and Estate Practitioners since 2012 and can advise upon and create personal injury trusts to protect settlement monies from being means tested by the state.
If you need any help with medical negligence, you can visit our dedicated medical negligence website by clicking here, or you can contact Richard directly on Richard.Stanford@bttj.com or 024 7653 1532.