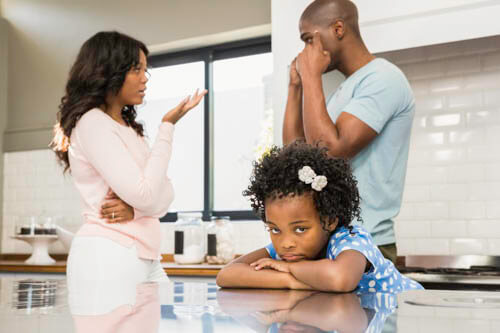 New Court Powers to Recover Child Maintenance Arrears
8th November 2017
I act for many clients who are disgruntled about the fact that the non-resident parent has failed to pay them child maintenance either on time or at all.  This can be extremely difficult for single parents who are struggling to meet the children's needs.  Now the Department for Work and Pensions can pursue deductions to be made from joint accounts in order to recover child maintenance arrears.  Hopefully closing this loop hole could stop a number of parents avoiding paying their child maintenance each year.  It is estimated that this could lead to more than £390,000.00 additional child maintenance being collected.
In summary a "Deduction Order" will only be imposed on a joint account when the paying parent does not have their own account or if there was not enough money in their own account to pay this maintenance.
Only funds belonging to the paying parents will be targeted, as before a deduction order is made on a joint account, data on that bank account will be collected and bank statements examined to establish which money in the account belongs to the paying parent.  This could lead to some people trying to get out of paying by moving money around into certain accounts, but it may assist for some parents.
Any existing safeguards which are already in place for deduction orders for child maintenance will apply to this new power, including the maximum deduction rates on regular orders being set at 40% of paying parents' weekly income.
Please note that both account holders will be given the right to make their case before a deduction order was made.  Again this will not only exhaust all resources in the system, but will add to the delay.  It is unclear whether or not they will start making deduction orders to be backdated in case of a serious delay.  Only time will tell, but this is moving in the right direction.
Should you have any difficulty claiming child maintenance, please telephone our Family Law specialist Samantha Chater on 024 76 531 532