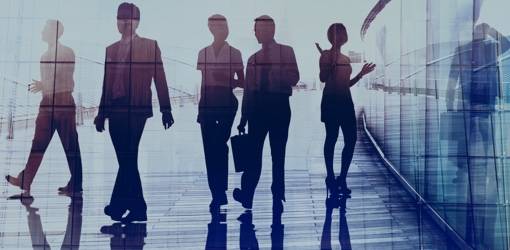 Are You a Small Business Owner?
6th June 2017
National Statistics show that small businesses accounted for 99.3% of all private sector businesses in the UK at the start of 2016, with small to medium sized enterprises accounting for at least 99% of the businesses in every main industry sector.
A recent report published by the Legal Services Board found that total annual losses to small business arising from legal problems are estimated at a staggering £9.79bn, with it being considered that the reluctance by small business to engage legal services plays a major part in these losses.
It seems to be that the costs of legal services are the main barrier to small business engaging the services of a solicitor, with the idea of costly hourly rates, and the clock ticking, putting off small businesses from obtaining legal support at the appropriate stage, and instead resulting in businesses trying to resolve legal issues themselves.
It is usually only after things go wrong businesses will engage legal advisors; at Brindley Twist we believe that prevention is better than cure and, trying to avoid a proportionate legal spend can cause greater loss to the business in terms of both time and money, than if legal advice had been sought early on.
Consulting a solicitor early will help pre-empt and avoid future problems and will save businesses time and money, avoiding the expense, pressure and disruption caused by lengthy and costly disputes and legal issues.
Legal advice and support is required more than ever for small businesses; whether it be for the need for constitutional documents, and additional arrangements such as shareholder agreements that are often required by banks as a condition for lending, for advise on commercial and employment contracts, or for advice stemming from the continued pressure of compliance and regulation for the small business, from anti-money laundering obligations to pensions auto-enrolment.
Whatever our clients' legal business needs, we can offer cost effective solutions, engaging differently with our clients to carefully agree the scope of the work and pricing structures, which can include agreeing fixed fees, or annual retainers where appropriate.
If you require legal support on any aspect of your business, we are here to help offering services ranging in corporate commercial matters to commercial property and employment. For further information or a list of the services provided click here or call 024 7653 1532 and ask to speak to either Samantha Wright, John Chadaway or Imelda Kavanagh in our Commercial Team.