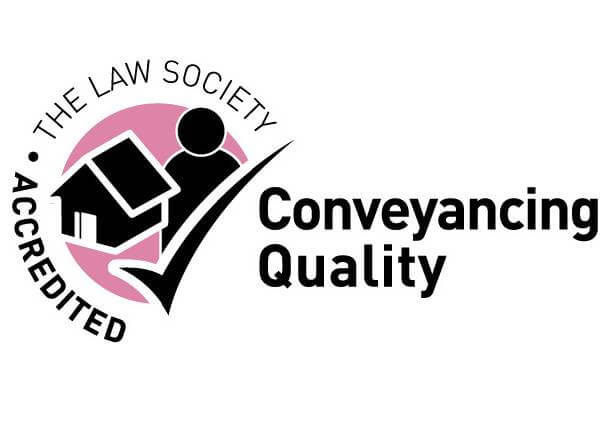 BTTJ Secures Law Society's Conveyancing Quality Mark
12th May 2017
Brindley Twist Tafft & James has once again secured membership to the Law Society's Conveyancing Quality Scheme (CQS).  The firm first obtained accreditation in January 2012 and BTTJ underwent rigorous assessment by the Law Society in order to continue to hold CQS status.
Law Society President Andrew Caplen said "CQS is the quality mark of the home-buying sector and enables consumers to identify practices that provide a quality residential conveyancing service. With so many different conveyancing service providers out there CQS helps home-buyers and sellers seek out those that can provide a safe and efficient level of service."
Simon Grindlay says: "We are delighted to have secured CQS status. Buying and selling a home can be a stressful time. By looking for a CQS firm like Brindley Twist Tafft & James the public can seek out a firm that has proved its commitment to quality."
The scheme requires practices to undergo a strict assessment, compulsory training, self reporting, random audits and annual reviews in order to maintain CQS status. It is open only to members of the Law Society who meet the demanding standards set by the scheme and has the support of the Council of Mortgage Lenders, the Building Societies Association, Legal Ombudsman and the Association of British Insurers.
For more information on the Law Society's Conveyancing Quality Scheme visit https://www.lawsociety.org.uk/support-services/accreditation/conveyancing-quality-scheme/