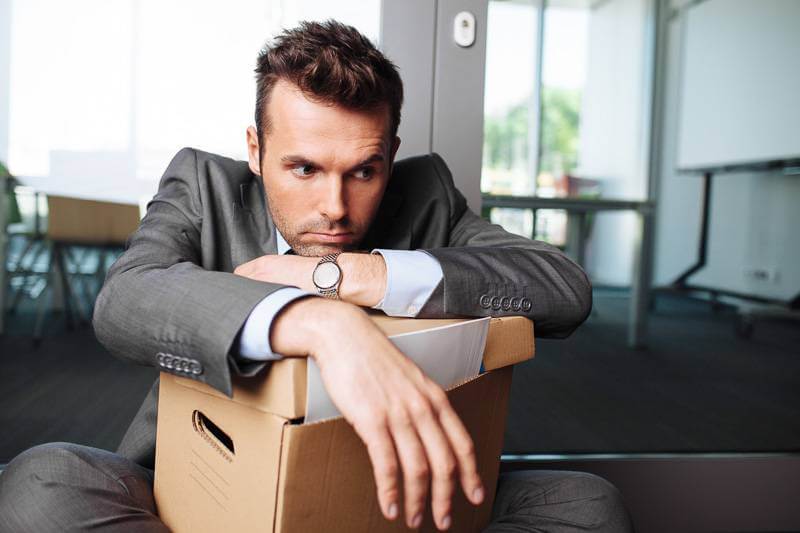 Are You Entitled to a Redundancy Payment If Your Employer Closes Down Your Workplace?
28th April 2017
The question of redundancy pay entitlement can arise, particularly when the new premises are not within the immediate vicinity of the old place of work. Locally, we have the example of The Royal Institute of Chartered Surveyors (RICS) which is relocating from its Coventry premises to Birmingham premises later this year.
Whilst we cannot comment on the specifics of the RICS case, as a matter of general law, if you are an employee with two years' continuous employment who does not wish to relocate, you may be entitled to a statutory redundancy payment.
Arguments about your entitlement to a statutory redundancy payment may arise if your employer claims that you are not redundant. An employer may argue that there is a mobility clause in your contract of employment which states, for example, that you are contractually required to work at other premises and you are therefore, not redundant.
An employer could also argue that it has made you an offer of suitable alternative employment at the new premises and you have unreasonably refused the offer (or unreasonably resigned or given notice during any trial period in the alternative employment).
We can advise you upon the validity of any mobility clause and your legal position regarding any offer of alternative employment.
If you would like to discuss your situation, please contact our Employment Solicitor, Kerry Hudson on 024 7653 1532 or email at Kerry.Hudson@bttj.com.