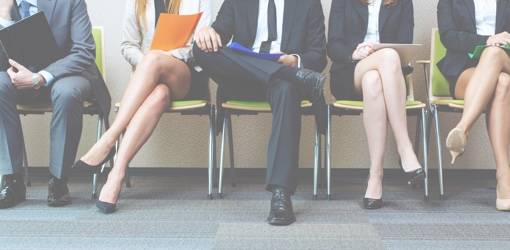 High Heels in the Workplace and Sex Discrimination
3rd February 2017
The case of Ms Thorp's treatment in the workplace has been well publicised. Ms Thorp reported for her first day of work as a receptionist at a firm in the City, wearing smart flat shoes. She was informed by the agency which employed her that she needed to buy shoes with a heel between 2-4 inches high or go home without pay. She declined to buy the shoes and was sent home without pay.
Ms Thorp started a petition to make it illegal for a company to require women to wear high heels at work. A Parliamentary committee has now reported on the evidence which they have heard, including from other women who have been similarly treated in the workplace. As well as being required to wear high heels, some women have been required to die their hair blonde, re-apply make up regularly and wear revealing clothes.
Whilst employers are not prohibited by law from setting dress codes, those codes must not breach The Equality Act 2010 which outlaws unfavourable treatment on the grounds of sex.
If you are confused about whether a dress code could be discriminatory, ACAS provides some useful guidance here 
Should you need any advice, please call me on 024 7653 1532 or email me at mailto:Julia.Woodhouse@bttj.com
About the author
Julia Woodhouse is an employment solicitor at Brindley Twist Tafft & James in Coventry.   She has specialised in Employment Law since 2000 and is a trusted advisor to both employers and employees.