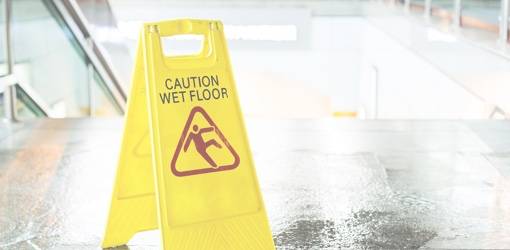 Changes to the Criminal Injuries Compensation Scheme
17th December 2012
On 27th November 2012 a new scheme for criminal injuries compensation in England, Scotland & Wales was introduced.
If you wish to pursue a claim for criminal injuries compensation, the claim will be processed via the new scheme. The new scheme will no longer provide any level of personal injury compensation to those victims who have suffered 'minor injuries' such as claims made by people who have suffered injuries such as a broken nose, broken cheek bone or lost/damaged teeth.
Another change to the scheme is the alteration to the level of income loss a claimant can claim for. In Personal Injury claims, loss of income comes under 'special damages ' and can be claimed for in full – dependent on a claimant proving their loss of income. Previously, the Criminal Injuries scheme allowed a claimant to claim loss of income, only if they were out of work for a period of 26 weeks (half a year) or more. The new scheme states that a claimant must still be out of work for 26 weeks or more to claim loss of income, but rather than compensate the claimant for their loss of income at the rate that they usually earn, they will now only settle the loss of income claim at the rate of statutory sickness pay. This means that if you previously earned a large salary and were then beaten to the point that you could no longer work, whilst you may get a compensation figure from the Criminal Injuries scheme, your loss of income will be capped at the rate of £60 odd pounds weekly.